Woman with foetus in bag goes to file rape case in Uttar Pradesh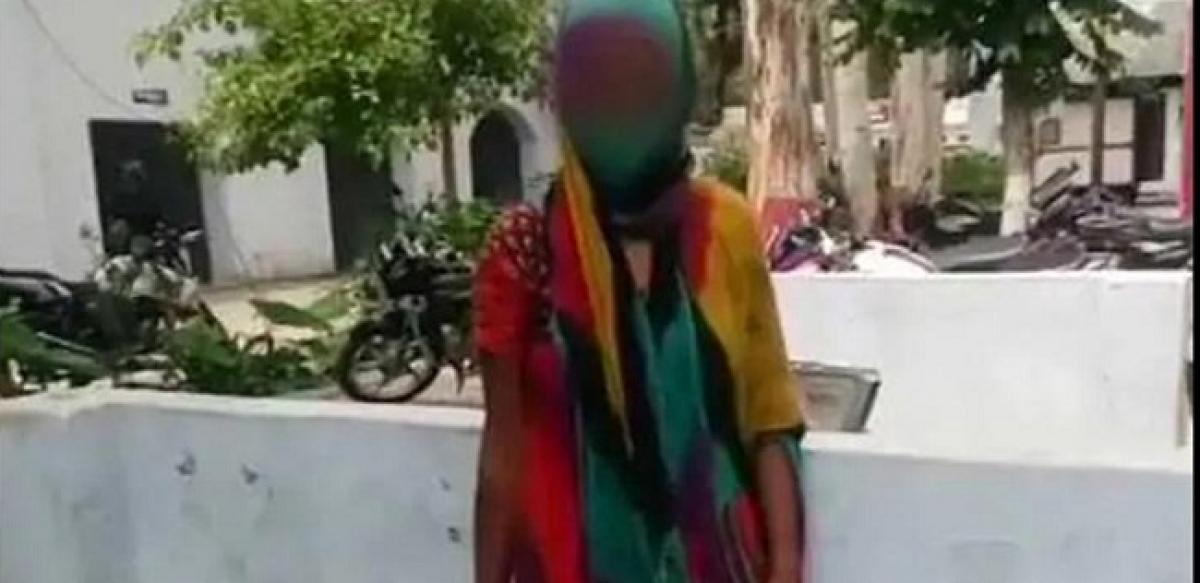 Highlights
In a shocking incident, a woman reached the police station with a fivemonthold foetus in a bag to file a rape complaint on Saturday
Amroha: In a shocking incident, a woman reached the police station with a five-month-old foetus in a bag to file a rape complaint on Saturday.
The police have registered a complaint of rape and abortion, and the woman has been taken for medical investigation.
The woman alleged that she was raped six months back and forcefully given contraceptive pills after she got pregnant.
The police informed that the woman and the accused were in a relationship, but the boy allegedly forced her to abort the pregnancy to avoid marriage.
"They were in a relationship and to avoid marriage the boy made her abort the pregnancy," SHO of Hasanpur DK Sharma told media.