'I don't want any help': Kerala college student Hanan trolled for selling fish asks to be left alone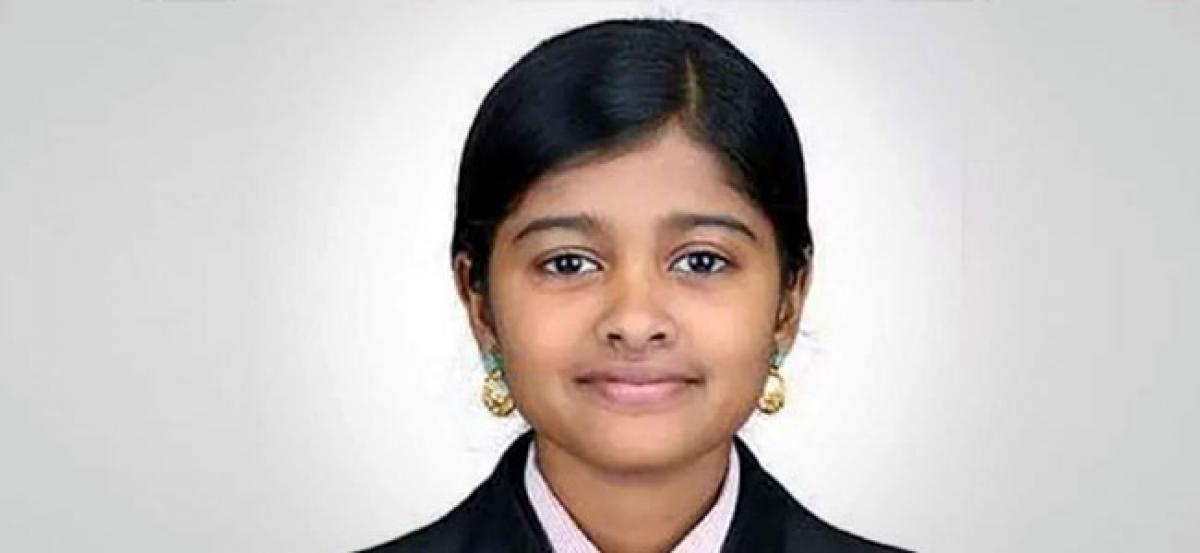 Highlights
The story of Hanan, a BSc student at a private college in Thodupuzha, selling fish at Thammanam in Ernakulam after her college hours, was carried by leading Malayalam daily Mathrubhumi two days ago
The story of Hanan, a BSc student at a private college in Thodupuzha, selling fish at Thammanam in Ernakulam after her college hours, was carried by leading Malayalam daily 'Mathrubhumi' two days ago.
A teary-eyed Hanan appealed to her critics with folded hands to leave her alone. I do not want any help. Kindly leave me alone and allow me to do any kind of menial jobs to earn my daily bread," she said. Her touching story was widely shared on social media by people, including film artists and politicians. But, a section of people on social media expressed doubts on Hanan's story and termed it as "fake".
The student had to face vicious trolling. Union minister Alphons Kannanthanam has come out in support of a 21-year-old Kerala woman, who became a victim of cyber bullying after her video of selling fish after college went viral.
However, Hanan's college principal and neighbours came out in support of her and said the story published in the regional daily was not fake.
Reacting to the news, Kannanthanam yesterday wrote on his Facebook page, Kerala sharks stop attacking #Hanan. I'm ashamed. Here is a girl trying to put together a shattered life. You vultures!.
The tourism minister hailed the woman's attitude to do hard work and move forward in life.
Kannanthanam also referred to the difficulties faced by Prime Minister Narendra Modi during his teenage and said the latter fought against all odds to become the prime minister.
Kerala Women's Commission chairperson M C Josephine said she would visit Hanan in Kochi.
Any sort of attack on such a hardworking woman is condemnable, she said.
Hearing Hanan's story, a filmmaker, Arun Gopy, offered her a role in his forthcoming movie starring Malayalam superstar Mohanlal's son Pranav Mohanlal.
The trolls also targeted the filmmaker for such an offer, but Gopy remained firm on the offer.