Supreme Court approves colour coding of vehicles as per fuel type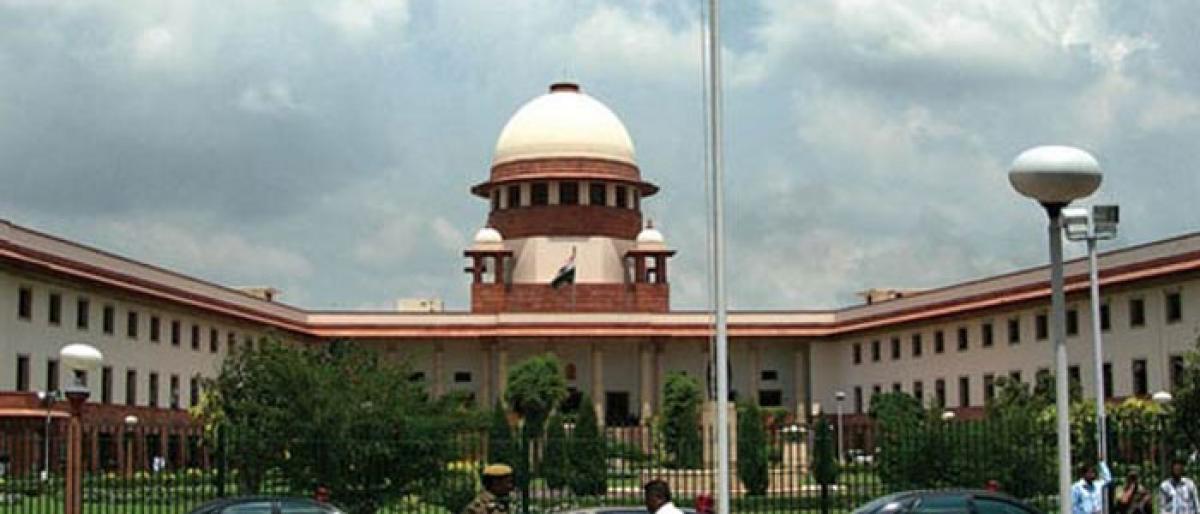 Highlights
The Supreme Court on Monday approved a proposal submitted by the Union of India UOI to colourcode vehicles in New Delhi and the National Capital Region NCR according to the fuel they run on, in an effort to help counter air pollution
The Supreme Court on Monday approved a proposal submitted by the Union of India (UOI) to colour-code vehicles in New Delhi and the National Capital Region (NCR) according to the fuel they run on, in an effort to help counter air pollution.
The apex court ruling allows for blue stickers to be used for vehicles running on petrol and CNG, and orange stickers for diesel vehicles.
However, it clarified that this would only be applicable in Delhi and NCR.
The Centre had earlier, in its proposal, suggested that the new hologram-based colour-coded stickers be used on motor vehicles to identify cars running on polluting fuels.
A three-judge bench of the top court, headed by Chief Justice of India (CJI) Dipak Misra, and comprising Justice A. M. Khanwilkar and D. Y. Chandrachud was hearing the petition filed by noted environmentalist M. C. Mehta, seeking a direction to take proper steps to deal with pollution in Delhi and NCR.