Fisheries Dept backs Tripura CM's duck-oxygen theory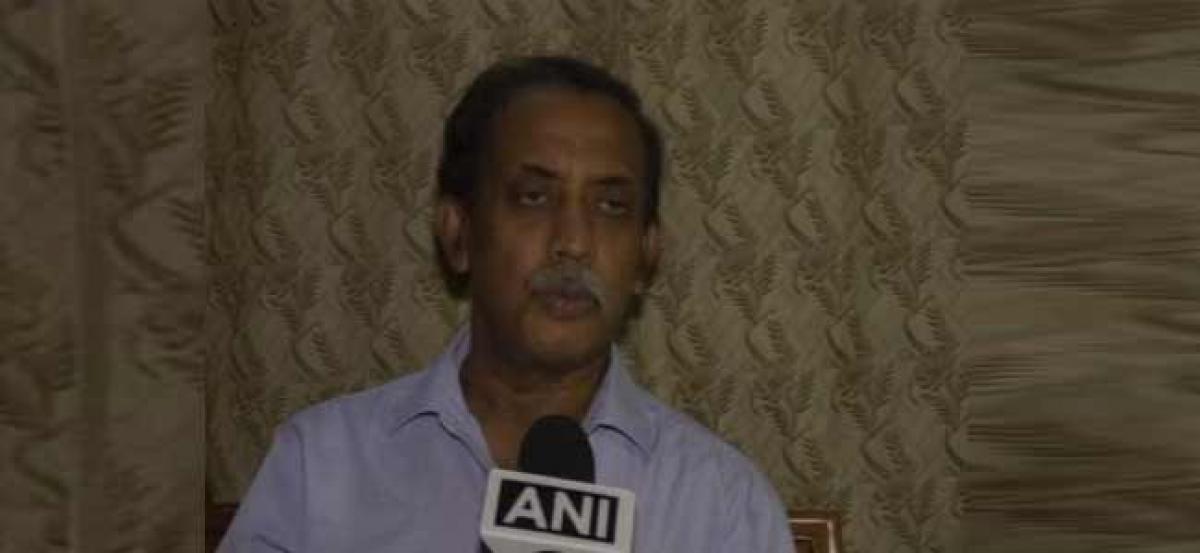 Highlights
Rameshwar Das, the Principal Secretary of Tripuras Fisheries Department, has backed Chief Minister Biplab Debs comments about raising oxygen levels in water bodies by releasing ducks, saying that bird is a natural aerator and its presence in water bodies provides multiple benefits
Agartala (Tripura) : Rameshwar Das, the Principal Secretary of Tripura's Fisheries Department, has backed Chief Minister Biplab Deb's comments about raising oxygen levels in water bodies by releasing ducks, saying that bird is a natural aerator and its presence in water bodies provides multiple benefits.
"The practice of introducing something else with fish is known as Integrated Fish Farming. It is used in animal husbandry, agriculture, etc. There are several benefits of introducing ducks with fish. Firstly their droppings increase the fertility and helps raise the level of plankton in the water, which the fish consume, hence helping them grow," Das told ANI.
Das further explained how ducks act as natural aerators, "Fish require dissolved oxygen. The surface area of the water body is directly proportional to the dissolved oxygen, and to increase the surface area, there needs to be a disturbance on the surface, it cannot be still. So, when ducks swim on water, they act as natural aerators, and with ducks not there, we have to artificially aerate the waters," he said.
Raising similar points as Das, a scientist at the Indian Council of Forestry Research and Education, Ajay Debbarma also said that ducks acted as natural aerators and that their droppings were beneficial for the growth of fish, saying that studies and research prove the same.
Meanwhile, citing a research by Chhattisgarh's Indira Gandhi Agriculture University that proves the Chief Minister's points are valid, Sanjay Mishra, the Officer on Special Duty to Deb, said that the controversy was sparked to dent the Chief Minister's image.
"This isn't the first time that such a controversy has erupted over the Chief Minister's speech. Those present at the spot understood what he was saying and didn't start any controversy, but those not present there did. This has been happening to tarnish his image," Mishra told ANI.
On Monday, Dev said that he would distribute as many as 50,000 indigenous ducks to people living close to water bodies, stating that ducks will add to the aesthetic beauty and help increase the oxygen levels in the water.
According to media reports, the Chief Minister was criticised and mocked over his comments, with Tripura Pradesh Congress' Tapas Dey saying that scientific evidence should be relied upon for policy making.