Mehul Choksi appealed to Interpol against red corner notice: Sources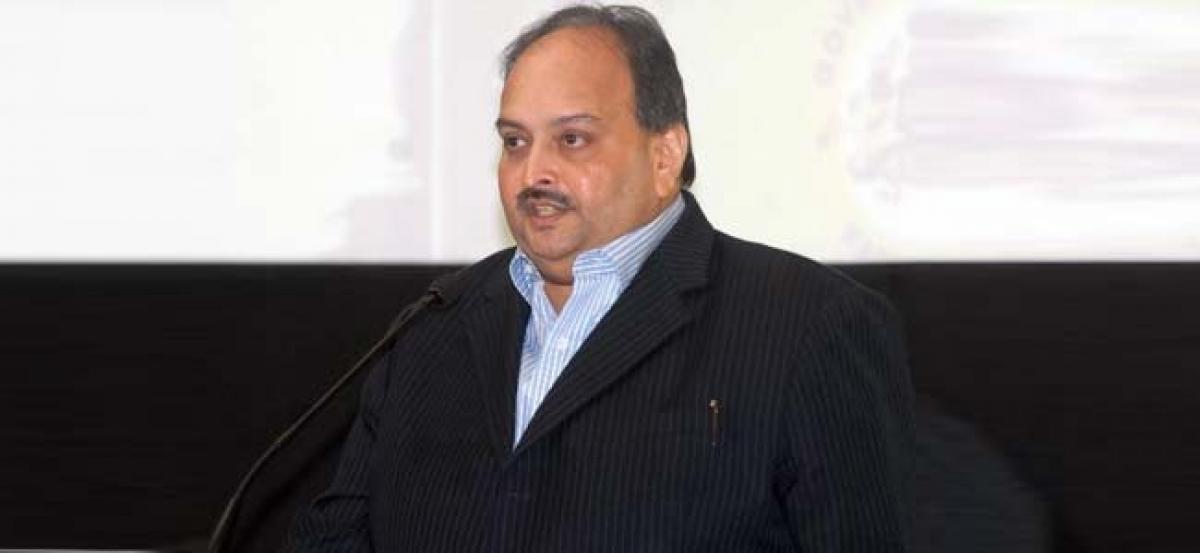 Highlights
Fugitive diamantaire and Punjab National Bank PNB scam accused Mehul Choksi had appealed to Interpol against Red Corner Notice RCN, which has not yet been issued
New Delhi : Fugitive diamantaire and Punjab National Bank (PNB) scam accused Mehul Choksi had appealed to Interpol against Red Corner Notice (RCN), which has not yet been issued.
As per sources, the Indian agencies countered the objections raised by him. Further, the Interpol committee in France's Lyon will decide on the red corner notice in October.
India, on September 1, had submitted a second extradition request to Antigua and Barbuda Government for the extradition of Choksi, who has acquired Antiguan citizenship.
Indian High Commissioner in Guyana Venkatachalam Mahalingam visited St. John's for the third time to meet senior government officials on Choksi's extradition.
This came after the Central Bureau of Investigation (CBI) on August 27, through the Ministry of External Affairs, wrote a letter to the Antigua government asking them to arrest Choksi.
The probe agency, in the letter to the Antiguan government, asserted that India could seek extradition of Choksi without issuing an Interpol Red Corner Notice as it is not mandatory in the said process. It added that the notice is needed to locate a fugitive.
"A Red Corner Notice is not necessary for the arrest of (Choksi) as it is only required to identify the location of the fugitive. Since the location and nationality of Mehul Choksi are already known, he should be arrested and Antigua government should begin with his extradition process, "the CBI said in the letter.