Restoring museum-cum-interpretation centre : NDMC floats tender to choose consultant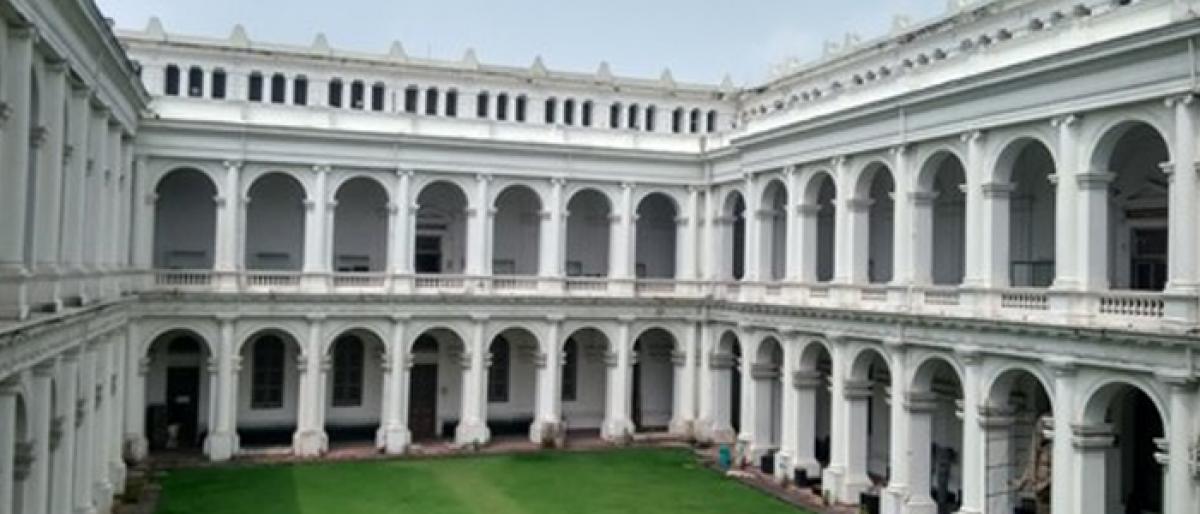 Highlights
A tender has been floated to choose a consultant for a project that seeks to revive and redevelop a museum cum interpretation centre on Shahjehanabad in Lahori Gate area in Old Delhi, civic officials said on Sunday
New Delhi: A tender has been floated to choose a consultant for a project that seeks to revive and redevelop a museum-cum-interpretation centre on Shahjehanabad in Lahori Gate area in Old Delhi, civic officials said on Sunday.
The facility, housed in a nearly 90-year-old haveli, endowed with ornate wrought-ironwork, was first started in 2004 with the support of the then Chandni Chowk MP Vijay Goel, with an aim to showcase the cultural heritage of the Walled City.
It later became defunct. "We have floated a tender for choosing a consultant for the project.
It was done a few days ago. The museum-cum-interpretation centre project will seek to revive and redevelop the old one, with additional features, library and digital technology-driven exhibits," a senior NDMC official told.
The North Delhi Municipal Corporation (NDMC) is the nodal agency for executing this project.
According to the revised plan, object of historical importance, artefacts, old photographs and paintings, and other exhibits depicting the cultural legacy of Shahjehanabad (during Mughal era) are to be exhibited.
The single-storeyed haveli, with a typical facade is in the vicinity of Khari Baoli, said to be Asia's largest spice market.
Prior to being converted to Walled City Museum, the haveli premises were also used for running a dispensary.
Incidentally, the NDMC has also planned to open a similar cultural facility in the premises of the iconic Town Hall, which it has proposed to lease out to a private player to run a hotel-cum museum.
Built in the 1860s, originally known as the Lawrence Institute, the 150-year-old heritage landmark was the seat of the Delhi Municipality, and is a Grade I structure, the highest ranking for any heritage building that forbids any change in its facade and original design.
The redevelopment plan seeks a conservation of the Victorian-era mansion that will also house a museum, retelling the history of Delhi, the centrepiece of the attractions that are to be built.
A craft bazaar, a dancing fountain, a maze, light and sound programmes, street food, children activity area, restaurant, courtyard and sculpture garden, digital library, lecture rooms, fine dining areas, are also planned to be developed in its premises.
The cash-strapped corporation had decided to go for this new model for redevelopment of Town Hall, after its Centre-funded restoration plan got shelved.
After trifurcation of the erstwhile unified Municipal Corporation of Delhi (MCD), the Town Hall housed the NDMC headquarters until it shifted to a swanky, multi-storeyed Civic Centre on the Minto Road here.