No Joint Parliamentary Committee probe into Rafale deal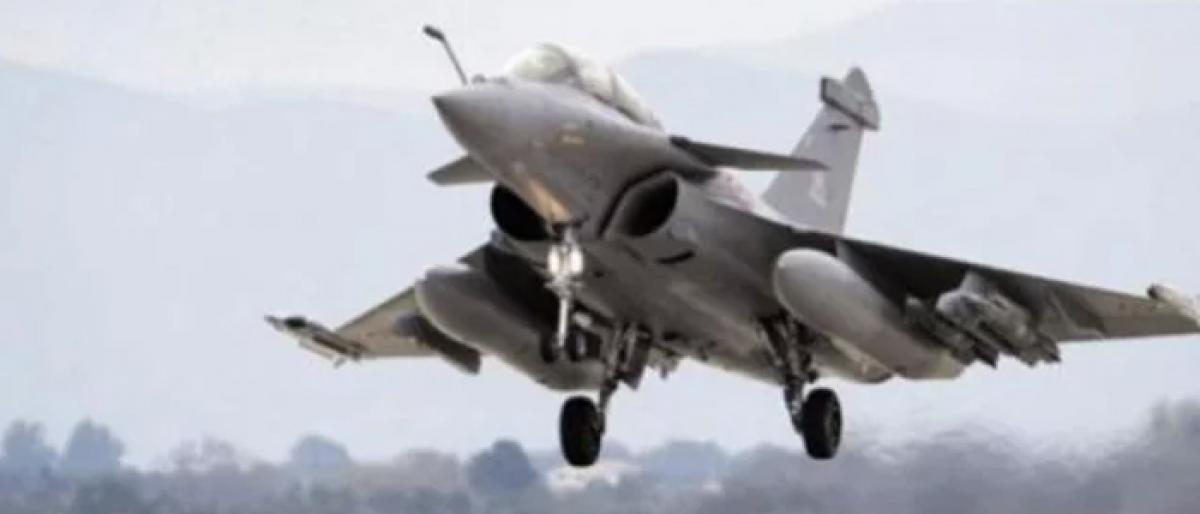 Highlights
Amid an ongoing political slugfest over the controversial Rafale fighter jet deal, the sources on Monday claimed that the Narendra Modi government is not likely to accept the Oppositions demand for a Joint Parliamentary Committee JPC probe into the India France defence deal
New Delhi: Amid an ongoing political slugfest over the controversial Rafale fighter jet deal, the sources on Monday claimed that the Narendra Modi government is not likely to accept the Opposition's demand for a Joint Parliamentary Committee (JPC) probe into the India-France defence deal.
Highly placed government sources said the Centre is in no mood to call a JPC probe into the Rafale controversy despite extreme pressure from the Congress-led Opposition.
An indication in this regard came from none other than Union Home Minister Rajnath Singh, who said that there is no room for doubt after former French president Francois Hollande's 'clarification' on the deal.