Shubhankar Sharma set for star-studded CJ Cup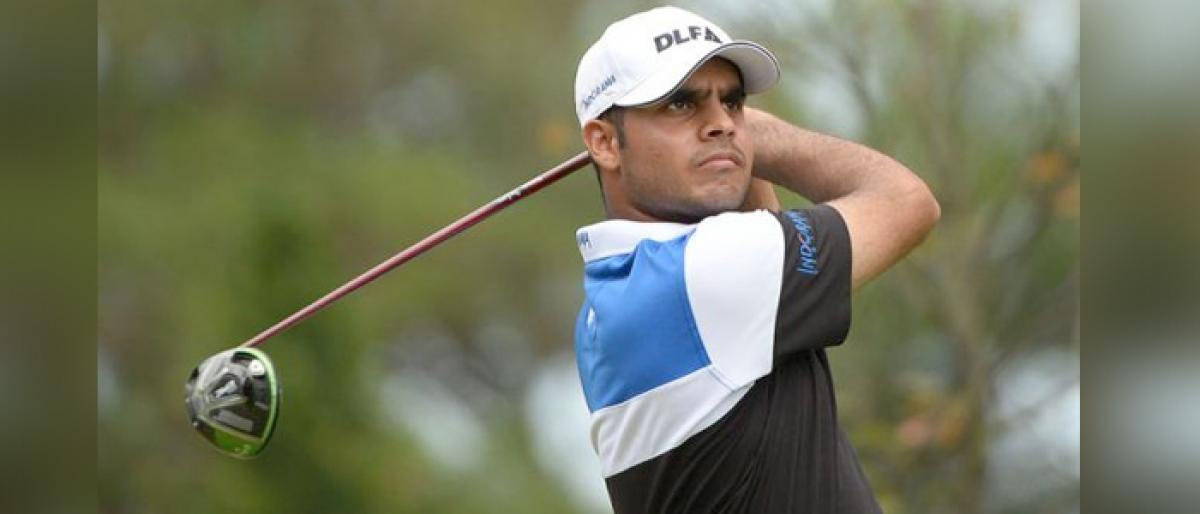 Highlights
Indian golfer Shubhankar Sharma will continue his quest for a PGA Tour card and a place in the International Team for the Presidents Cup when he tees up at this weeks USD 95 million CJ Cup here
Jeju Island (South Korea): Indian golfer Shubhankar Sharma will continue his quest for a PGA Tour card and a place in the International Team for the Presidents Cup when he tees up at this week's USD 9.5 million CJ Cup here.
The PGA card apart, Sharma also has in his sights, a spot on the International team and the Olympic Games in Tokyo in 2020.
Last week, in his opening start on a PGA Tour event, he was T-10 at the CIMB Classic in Malaysia, after co-leading through 54 holes.
It was his second Top-10 this calendar year but in different PGA seasons.
Sharma's disappointment was short-lived as he got a special invite for a nine-hole practice round from South African legend Ernie Els, who is captain of the International team for the Presidents Cup to be held in 2019.
Sharma has time and again stated that it was the memory of Els spotting him at a golf clinic for juniors in New Delhi in 2008 at the Emaar-MGF Masters, an Asian and European Tour event, that set him on road to serious golf.
"We were just chatting a lot about his life on tour," said Sharma of his day with Els.
"He said he's so happy that kids like me are coming up now and that the International Team is actually looking really strong.
I think he's a great captain and definitely we'll have a great team together."
Sharma recalled of that day with Els at the Delhi Golf Club and how he caught Els' attention by pulling off a shot that kids before him could not.
"There was like a 100 yard board on the range and I hit both my shots, landed right next to the board.