Pakistan team unsure about Hockey World Cup participation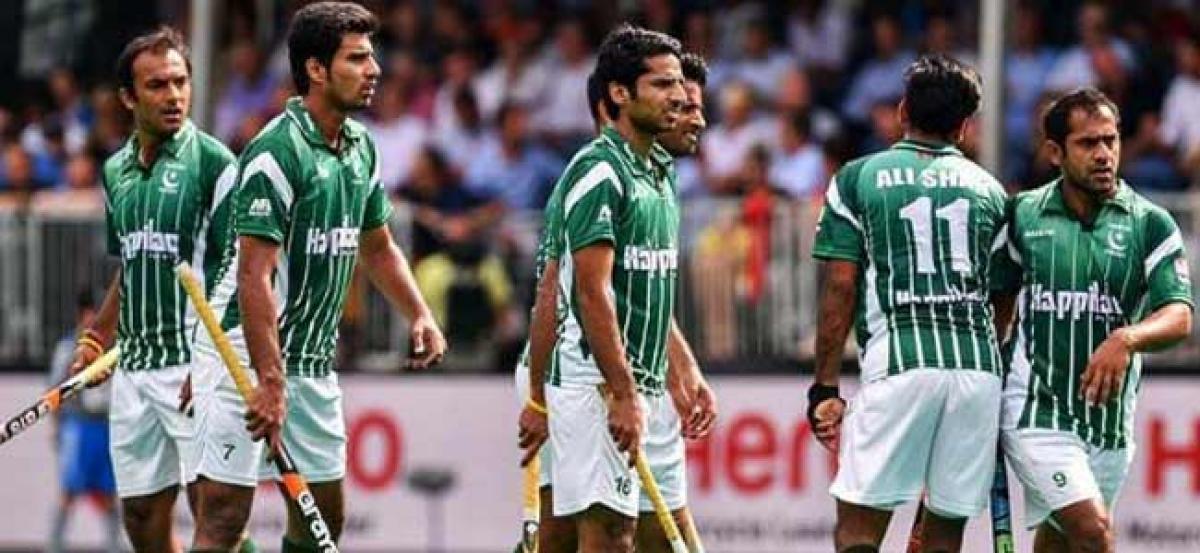 Highlights
The World Cup to be played in Bhubaneswar from November 28 to December 16Tauqeer Ahmad Dar, the head coach of Pakistan hockey team, has told that uncertainty hangs over the participation of Pakistan hockey team in the World Cup, being played in India later this month owing to the scarcity of funds
The World Cup to be played in Bhubaneswar from November 28 to December 16.
Tauqeer Ahmad Dar, the head coach of Pakistan hockey team, has told that uncertainty hangs over the participation of Pakistan hockey team in the World Cup, being played in India later this month owing to the scarcity of funds.
"At the moment, we are not sure if the team will be taking part in the World Cup," he confirmed.
"Pakistan Hockey Federation (PHF) is going through the worst financial crunch. The current circumstances have diminished the hopes of the team's participation in the mega event," "I have been requesting the PHF to provide funds so that the team can participate in the World Cup," he further added.
Dar said that Mani had pounded no words in stating that due to the old loan it was not possible for the board to give a new loan since it had to answer to its financial advisors and auditors.
"Mani sahib has however assured us he will speak to the government and sponsors to help us overcome our financial crunch," He said.
Dar added, "Hockey has lost its pride and the players are no more seen as heroes, we have to work hard to get our lost pride in this game,"