UCLA's Gymnast's Katelyn Ohashi Perfect 10 goes Viral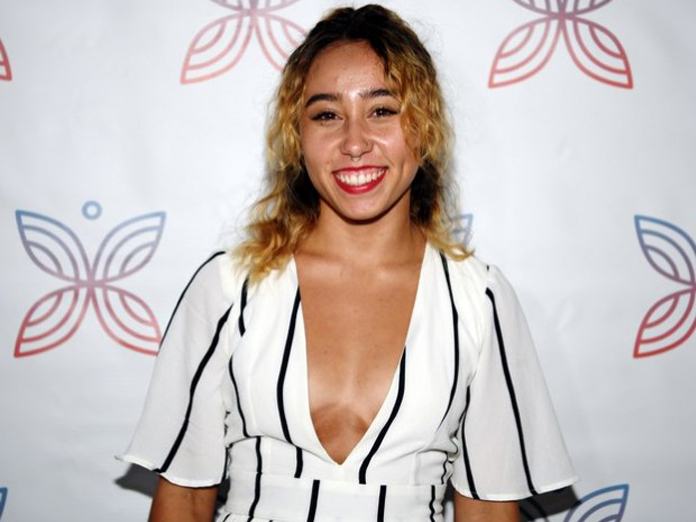 Highlights
If you havent yet watched gymnast Katelyn Ohashis show at a collegiate challenge, please stop immediately from what you are doing and click here to watch
If you haven't yet watched gymnast Katelyn Ohashi's show at a collegiate challenge, please stop immediately from what you are doing and click here to watch.
Katelyn Michelle Ohashi is an American artistic gymnast. Currently, she competes for the University of California, Los Angeles and is a two-time All-American. Previously, she was a four-time member of USA Gymnastics' Junior National Team, the 2011 junior national champion and the winner of the 2013 American Cup.
This 21-year-old UCLA senior wowed the judges and the Internet four days back. With a floor routine that combined infectious personality, challenging moves, mesmerizing choreography, and pure joy. Her skill and pizzazz during the collegiate-level competition earned her a score of perfect 10 and till now more than 33.9 million views via the @UCLAGymnastics Twitter account, which shared a clip of the crowd-riling performance. Thousands of Twitter users including Senator Kamala Harris and journalist Jemele Hill took note, saluting her A++ performance.
There's more to her wow-worthy performance than its obvious being viral. These are a few things to know about this skilled, graceful, perfect and an inspiring athlete.
Ohashi is much more than an overnight social media sensation. It wasn't her first viral performance on the internet. Last year in 2018 at the Pac-12 gymnastics championships, Ohashi won the collegiate title in the floor division with a themed performance called Michael Jackson. Complete with mid-routine moonwalking and the iconic "Thriller" handclap. Till date, it has got more than 4.5 million views on YouTube.
Ohashi told NBC News, "Floor is where I get to express myself. That's like, my party time, like my play time."
"Her whole floor routine is ridiculously hard," UCLA Women's Gymnastics head coach Valorie Kondos Field told the Daily Bruin, the school's student newspaper. "Every single thing about it, including the backward split that she does after her leap pass."
Ohashi brought a number one game when she stepped onto the competition floor on Saturday. "I've never seen her perform like that," Kondos Field told the Los Angeles Times. "I've never seen her facial expressions, her performance quality, be that professional as I saw tonight" further added.
Ohashi is one of the last gymnasts to have bested Simone Biles in a major competition. The Seattle native spent four years on USA Gymnastics' junior national team, and at age 16, won the 2013 American Cup, one of the most prestigious competitions in the world.
Besides from her obvious athletic skills, Ohashi is a writer who blogs regularly about body image and other health topics.