Facebook shareholders sue company as stocks tumble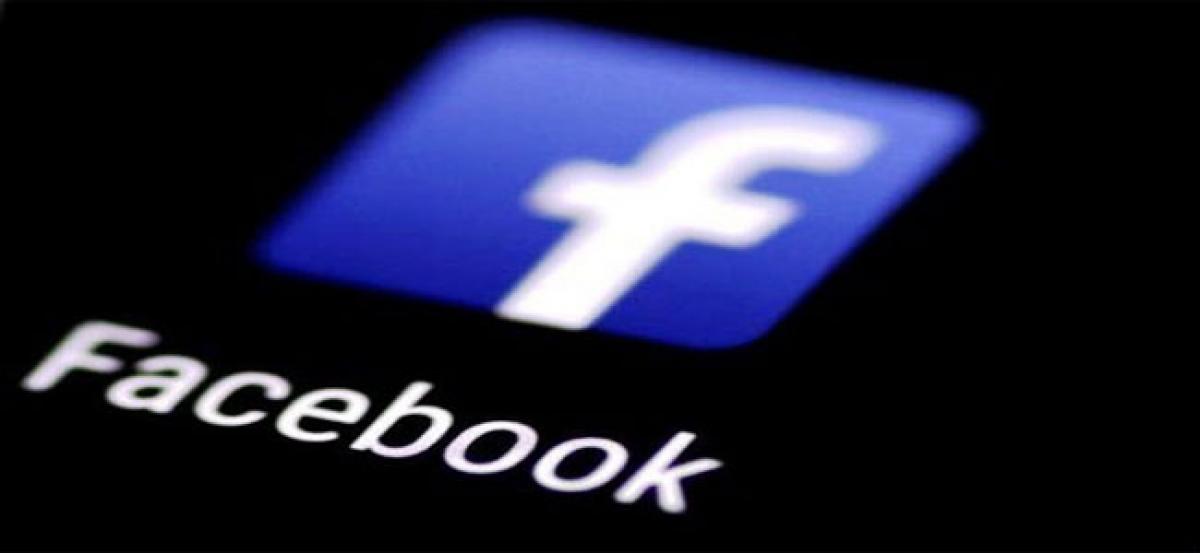 Highlights
If the biggest oneday stock drop for any company wasnt enough, Facebooks shareholders are now filing classaction suits and seeking damages
California [United States]: If the biggest one-day stock drop for any company wasn't enough, Facebook's shareholders are now filing class-action suits and seeking damages.
This week, Facebook's shares tumbled 19 percent, wiping off USD 120 billion in value and costing CEO Mark Zuckerberg USD 17 billion, FastCompany reported.
So far, three class-action suits have been filed by shareholders claiming that Facebook made false and misleading statements to investors including lack of disclosure around monetization associated with Instagram Stories.