Criminal defamation cases against MeToo victims unfair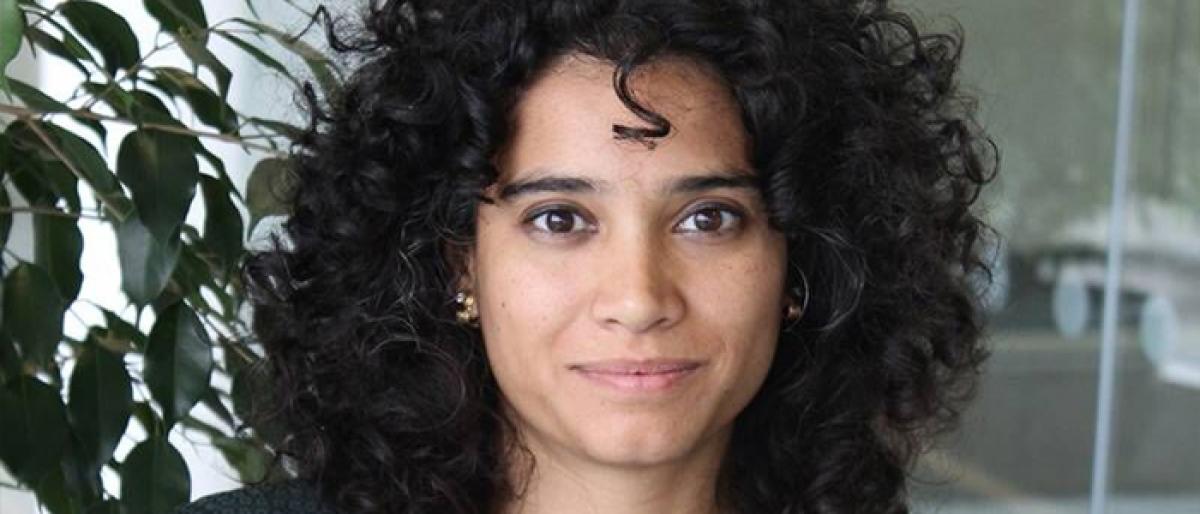 Highlights
Former Tata Group Executive Anjuli Pandit Monday said the criminal defamation cases being used as bullying tactics by law firms and individuals wishing to silence MeToo victims are absolutely unfair and an abuse of law
Former Tata Group Executive Anjuli Pandit Monday said the criminal defamation cases being used as 'bullying tactics' by law firms and individuals wishing to silence 'MeToo' victims are absolutely "unfair and an abuse of law."
"The criminal defamation cases which are being used as a bullying tactic by law firms and individuals, who wish to silence a victim (MeToo survivor) are absolutely unfair and are an abuse of this legislation," she told.
Pandit was replying to a query if defamation suits filed by the accused against the victims had disappointed her.
The statement comes in the wake of former union minister and noted journalist M J Akbar filing a criminal defamation case against journalist Priya Ramani on October 15.
The victim had accused Akbar of sexual misconduct around 20 years ago. Akbar, in a Delhi court on October 31, had termed the sexual misconduct allegations against him as false, "scurrilous" and concocted.
"The victim shaming is horribly cruel and immature as well.
From experience I can say, it takes so much strength to speak up and puts you in such a vulnerable position, perhaps for the rest of your life, that we can be rest assured that false accusations are few and far between," she said.
However, the 'MeToo' movement has slowed down the intimidation tactics of the accused to file criminal defamation cases against victims, she claimed.
Throwing more light on India's MeToo movement, Pandit said the movement has taken longer to come to India because media in the country was too scared to carry such stories.
"I personally knocked on the doors of several respected media houses and they were all too afraid of angering the Tata Group and potentially losing advertising revenue if they published my piece," she alleged.
Pandit said companies abroad tender an apology or acknowledge wrong doing, but in India, they adopt a "defensive approach."
"Responses like the one that Tata Group gave to my op-ed, which are empty and dismissive, are demoralising other women from speaking up," she added.
Asked if a victim should move court or take to social media to talk about sexual harassment, Pandit said she had big support and wherewithal to allow her to first try other avenues before turning to 'MeToo' unlike others who prefer the latter because of the high expenses and cumbersome process involved.
"Therefore not only do I completely understand why women should choose to use social media, but I would also encourage this choice for the short term.
Social media levels the playing field. What we have seen in the last few years is that anything can go viral literally anything," she said.
Claiming that women were coming out with their stories online because the sexual harassment cases are handled in a biased manner and without respect towards the victim, Pandit said, "If we handled sexual harassment cases without bias and with empathy and respect, then women would prefer to maintain their privacy and pursue legal options.
The reality is that we don't have those yet," she said. Pandit said the outburst of victim's anger and frustration is needed to demonstrate the magnitude of the problem which would improve processes and laws to become tools for women for obtaining fair redressal of their cases.
"We need to take this subject, which, especially in India is culturally taboo, and have it aired out for public discourse," she said.