OnePlus Pay - Digital Wallet to Arrive in India Next Year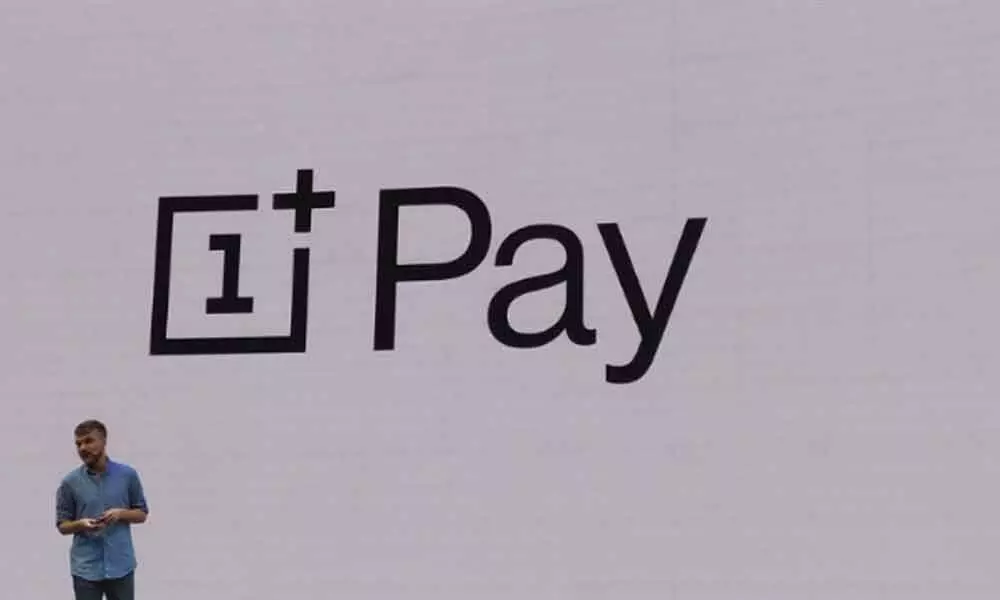 Highlights
During the launch of OnePlus 7T and OnePlus TV, OnePlus Pay was announced
OnePlus Pay is expected to compete with PayTM, Google Pay, PhonePe in India
September 26 was a big day for OnePlus. As the company launched its latest smartphone, the OnePlus 7T, and OnePlus TV its first-ever smart TV in India. Along with the launch of these products, the company also announced that it would be debuting its digital mobile payment system called OnePlus Pay in 2020. This service is expected to give competition to the existing PayTM, Google Pay and Apple Pay.
The company was quite mysterious about this service as it did not give many details about the features. When exactly it will be launched in 2020 or will it even come to India or not.
As OnePlus Pay was announced at the event in New Delhi in India, we are expecting that it might be accessible in India once it is launched. We already have few digital payment systems like PhonePe, Amazon Pay, Paytm and Google Pay, the most significant player in the Indian market. We wonder what will make people shift from an already existing digital wallet and use OnePlus Pay.
OnePlus Pay should make sure that it is supported by enough banks the way Google Pay is linked.