5 Advantages of New Mobile Aadhaar App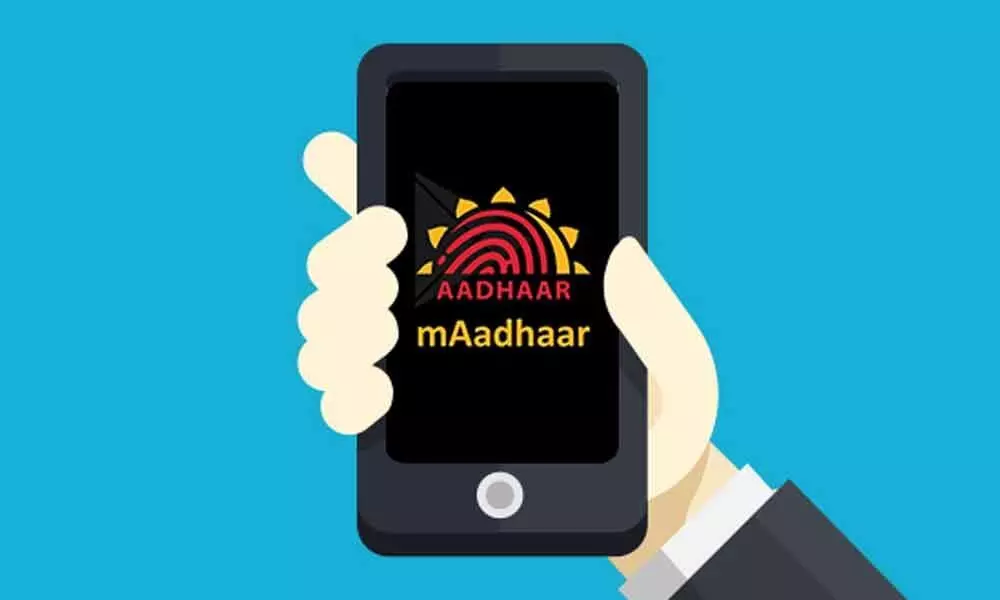 Highlights
Here are the 5 advantages of new Mobile Aadhaar app (mAadhaar released by UIDAI) that everyone must know.
The Unique Identification Authority of India (UIDAI) has released a new app for Android and iOS that makes mAadhaar more secure. This new app allows Aadhaar cardholders to download their details and make life simpler.
The app includes all your details like Aadhaar number, name, gender, date of birth, address and photograph. The developers' claims that everyone should install the new one and uninstall previous versions of the app. UIDAI tweeted, "Uninstall any previously installed versions of the #mAadhaar app from your mobile. Download and install the #NewmAadhaarApp."
Using this app user can download Aadhaar card, offline eKYC, show or scan QR code, order a reprint, update address, verify Aadhaar, verify mail/email, retrieve UID/EID, request for Address Validation Letter and also check the status of various online requests.
The multilingual app supports 13 languages, including English and 12 Indian languages -- Hindi, Bengali, Odia, Urdu, Telugu, Tamil, Malayalam, Kannada, Gujarati, Punjabi, Marathi, and Assamese.
A user needs to register the Aadhaar profile in the mAadhaar app, to avail personalised Aadhaar services. But even if you have or don't have an Aadhaar, you can install the app in your smartphone. You only need to have your phone numbers registered with the UIDAI to use the mAadhaar app.
Advantages of the new mAadhaar app:
1) You need not carry your original Aadhaar card with you. mAadhaar app can be used for availing all the Aadhaar-based services
2) Through this app, you can lock or temporarily unlock your biometrics anytime
3) For some reason, if Aadhaar OTP is not sent to your mobile number, you can use the Time-based OTP (TOTP) facility of the app, which comes with a validity of 30 seconds.
4) The app allows you to safeguard your privacy. You can share your details using the QR code and avoid data leak.
5) You can share your eKYC through message or email directly.