Hyderabad: TRSV lodges complaint against Teenmar Mallanna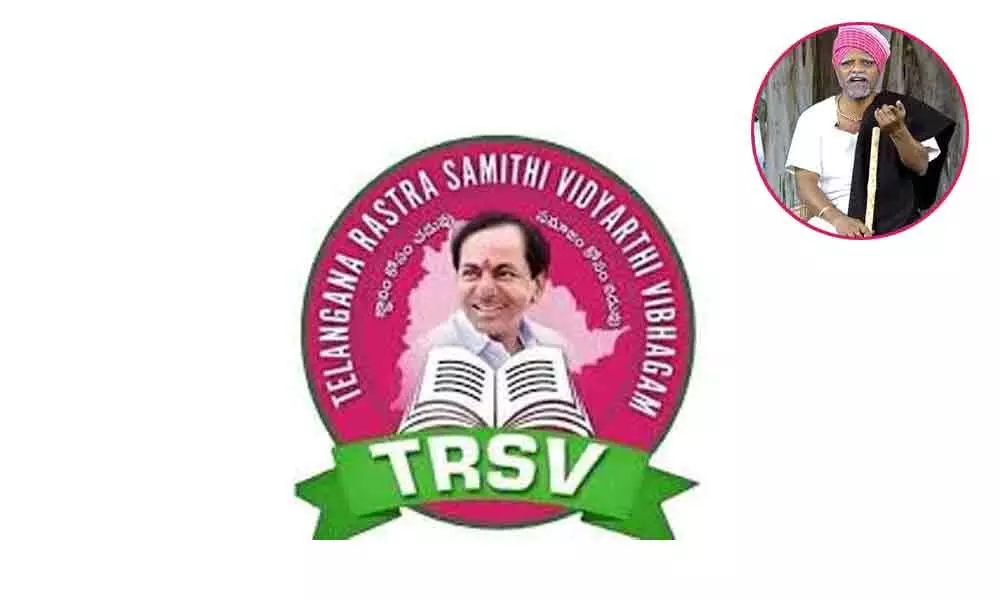 Highlights
Telangana Rashtra Samithi Vidyarthi Vibhagam on Sunday lodged a police complaint against journalist Teenmar Mallanna and another individual alleging that these two were making derogatory remarks against Chief Minister K Chandrashekar Rao in their YouTube channel
Hyderabad: Telangana Rashtra Samithi Vidyarthi Vibhagam on Sunday lodged a police complaint against journalist Teenmar Mallanna and another individual alleging that these two were making derogatory remarks against Chief Minister K Chandrashekar Rao in their YouTube channel.
A TRSV delegation led by president G Srinivas Yadav lodged a complaint with the police against Ch Naveen Kumar alias Teenmar Mallanna, who operates a YouTube channel QNews and G Gangadhar in CCS alleging that these two through their Youtube channels were making derogatory comments against Chief Minister K Chandrashekar Rao and his family members.
Yadav said that the channels were making comments such as "KCR, his family members and close relatives are indulging in looting public similar to the modus adopted by YS Jagan Mohan Reddy and Chandrababu Naidu." He further said that there were comments like "KCR is nothing but a thief of Telangana properties and people."
The TRSV president said that many national channels and newspapers have said that KCR was the best chief minister in the country but these two were spreading lies and creating confusion in the people alleging that thousands of crores of rupees belonging to the people were swallowed by the TRS leaders.
The TRS leader wanted police to register case against the individuals and also block the QNews channel in India.