TCS Q3 net profit rises to Rs 8,701 crore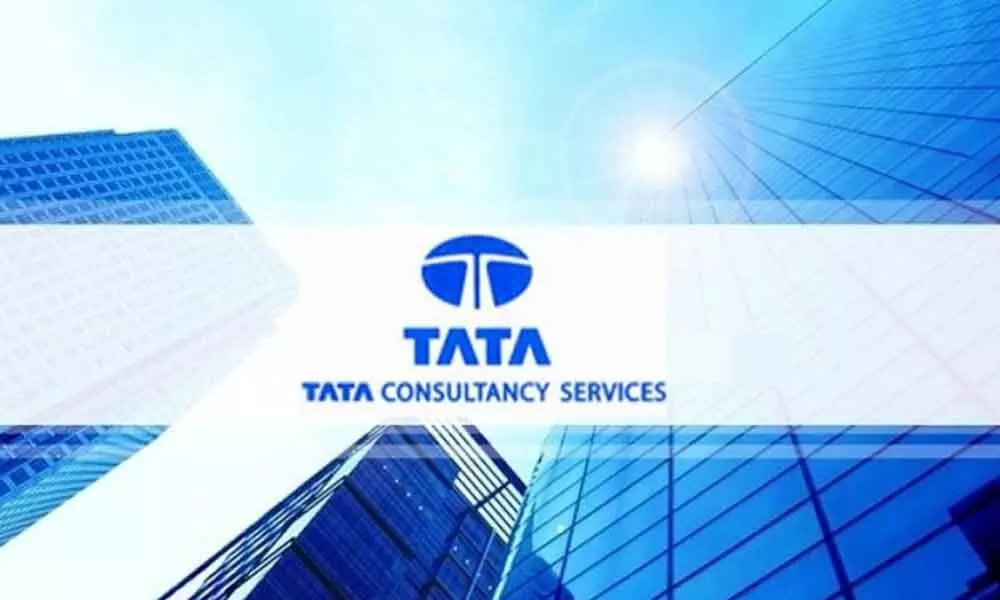 Highlights
IT major Tata Consultancy Services (TCS) on Friday reported a 7 per cent increase in its net profit for the quarter ending 31 December, 2020, at `8,701 crore as against Rs 8,118 crore in the year-ago period
Bengaluru: IT major Tata Consultancy Services (TCS) on Friday reported a 7 per cent increase in its net profit for the quarter ending 31 December, 2020, at `8,701 crore as against Rs 8,118 crore in the year-ago period.
The company announced interim dividend of `6 per share. On Friday, the company's scrip on BSE closed nearly 3 per cent lower at `3,120.35.
"Growing demand for core transformation services and strong revenue conversion from earlier deals have driven a powerful momentum that helped us overcome seasonal headwinds and post one of our best performances in a December quarter," said TCS Chief Executive Officer and Managing Director Rajesh Gopinathan.