On a mission to make Telugu rap global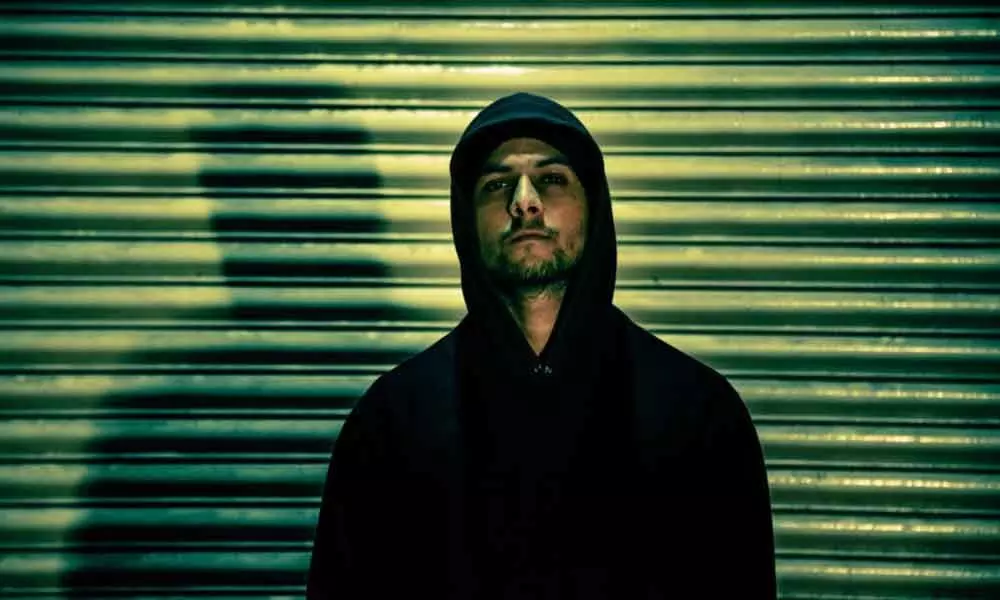 Highlights
The 29-year-old Hyderabad-based Telugu rapper makes his way into the music industry, even while he has his eyes set on making it popular the world
Pranav Chaganty, the Telugu rapper, who has got a break right after his unique rap 'Pani Puri' has been making rounds on YouTube for a long time now. Wanting to do something different from the usual, this rapper chooses to give his 100 percent in the field of music by quitting his full-time job in the Navy. His story replicates a regular story of a Telugu kid forced into IIT classes from a very young age, gets into engineering, and pursues a career with regular income until he decides to change his course. He shares how he chose to pursue his passion.

Tell us how you changed your course of career and got into music?
I come from a middle-class family and when I was in sixth standard, I was forced into IIT training, which went on for six years and then I chose not to appear for the exam as I thought this is not something that I wanted. Soon after, I got into engineering college.
I have done my electrical engineering at VBIT. Once I was done with my education, one of my relatives suggested me to join the Navy and so, I took coaching and joined as an electrical engineer at the Great Eastern Shipping Company, Pune. I had sailed for a couple of years.
That was the time, I was away from my family for the first time and that was when I realized that I had passion towards music. In those years when I was sailing, I used to imagine myself being alone and recording songs that I sung. I quit the navy and I took a music production course in Chennai for six months.
This was a big blow to my parents that I quit my full-time job. I also started teaching music, which was western classical, at Bangalore for two years where I earned pretty decent amount, which satisfied my parents. But I still wasn't happy. I then started to write music.
What made you write songs?
I was always an emotional person. In the year 2004, there were acid attacks that emotionally disturbed me a lot. I did not know how to vent it out. During the time I started getting close to music, the Nirbaya case happened. I started writing about it and then I sensed satisfaction in me. I improved my writing and made it more complex. I have been addressing social issues since then through my songs.
Which one of your raps got you a break?
In Telugu movies, English rap is used as fillers. When I started rapping in Telugu, my lines were used as fillers. I have written four songs for the movie' Kaala'. I also wrote a song on 'Pani Puri', which gave me a break as I have written it for the people. It became viral soon after it was out.
Tell us about your two-letter rap?
I wanted to do something different. But I couldn't think anything, and it gave me a headache. Rap has been evolving in India. I wanted people to know the beauty of rap in Telugu language, which is so rhythmic in nature and unique.
There were two- letter poetry in the 12th century, which was about God. What I did was I brought that two-letter poetry to this generation and focused it on break ups so that people relate to it. I rapped on it for two minutes.
How supportive was your family?
I understand that I did not get support from my family as I know the hardships of being from a middle class. But I am also sure that they will support me one day. My brother has encouraged me to move forward with my talent, he has been a backbone to my success.
Tell us about your future project?
Rap is a revolution for which movies are not enough. I want to take the language to the world and the primary reason I have written rap is for a social cause.
Subscribed Failed...
Subscribed Successfully...