Drug regulator asserts vaccines are '110% safe'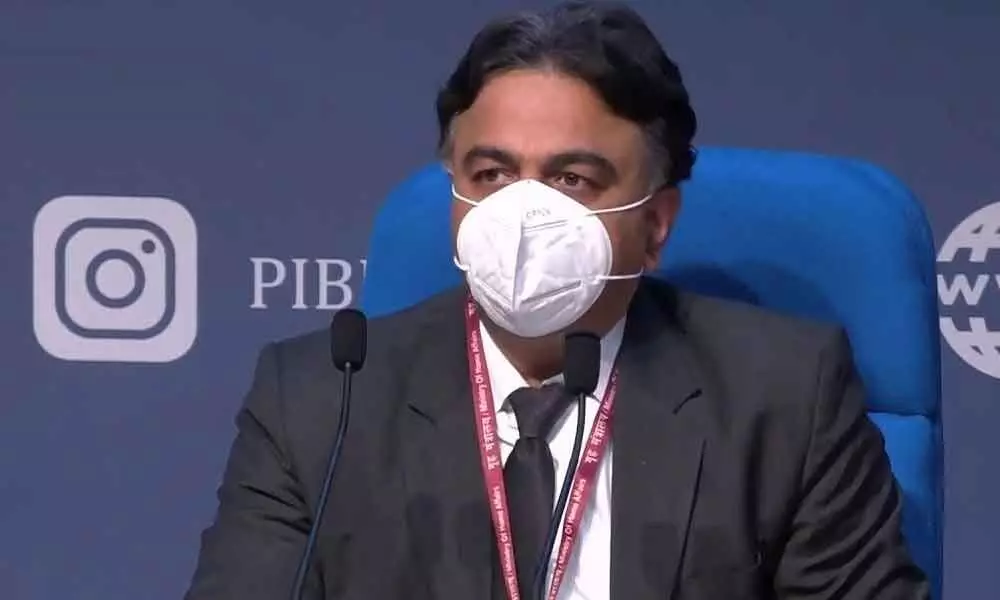 Highlights
Says impotency rumours complete nonsense
New Delhi: As India gears up for the world's largest vaccination programme, the Drugs Controller General of India (DCGI) on Sunday quelled rumours surrounding the Covid-19 vaccines regarding impotency, rubbishing such speculations as "complete nonsense".
"We will never approve anything if there is even the slightest safety concern. Vaccines are 110 per cent safe. Some side effects like mild fever, pain and allergy are common for every vaccine. It (rumours of impotency) is complete nonsense," VG Somani, Drug Controller General of India said.
When asked if people would face side effects after taking the vaccine, the DCGI said, "Yes, minor side effects will be there, including a little like pain in the shoulders, a slight fever, little allergies. This occurs in every vaccine but of-course, the vaccine is 110 per cent safe."