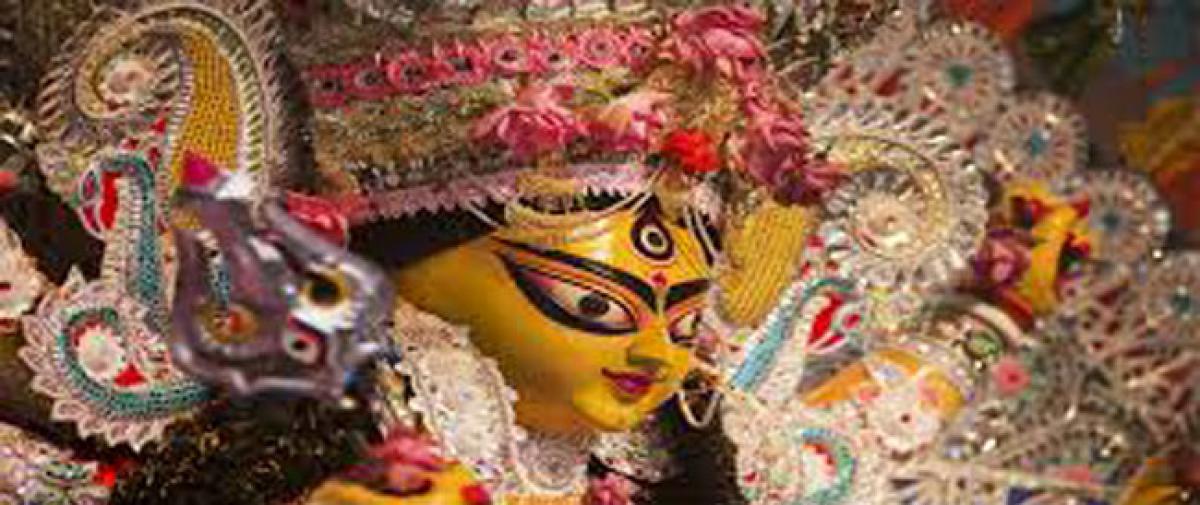 Highlights
The employees of the AP Secretariat are on the gravy train They have a string of holidays beginning Wednesday The state government announced Wednesday and Thursday as Dasara holidays
Amaravati: The employees of the AP Secretariat are on the gravy train. They have a string of holidays beginning Wednesday. The state government announced Wednesday and Thursday as Dasara holidays.
Since it is only a five-day week for the employees of secretariat and the Legislative Assembly, many have applied for leave on Friday so that they could forget office till Monday morning.
Employees, who are smarter than the others, have already availed leave on Tuesday and have left on their long holiday. Those who were a little dumb, realised their mistake and bid goodbye to office on Tuesday afternoon itself after taking permission.
This means that for four days, except Friday, the Secretariat would remain closed. The most unfortunate souls in the world would be working on Friday in the Secretariat.
As Andhras, who have settled down in Hyderabad, are on the way to Vijayawada and other important cities in AP for Dasara, the Secretariat and Assembly employees are rushing to Hyderabad since their families are still in the Telangana capital.
With employees having left the offices in the afternoon itself, the blocks in the Secretary wore a deserted look. Even the first block, where the Chief Minister's office is located, was devoid of any activity with Chief Minister being away in Srikakulam. Forget work. It is holiday time.