HC orders to register case against TDP MLA Bonda Uma, wife in land scam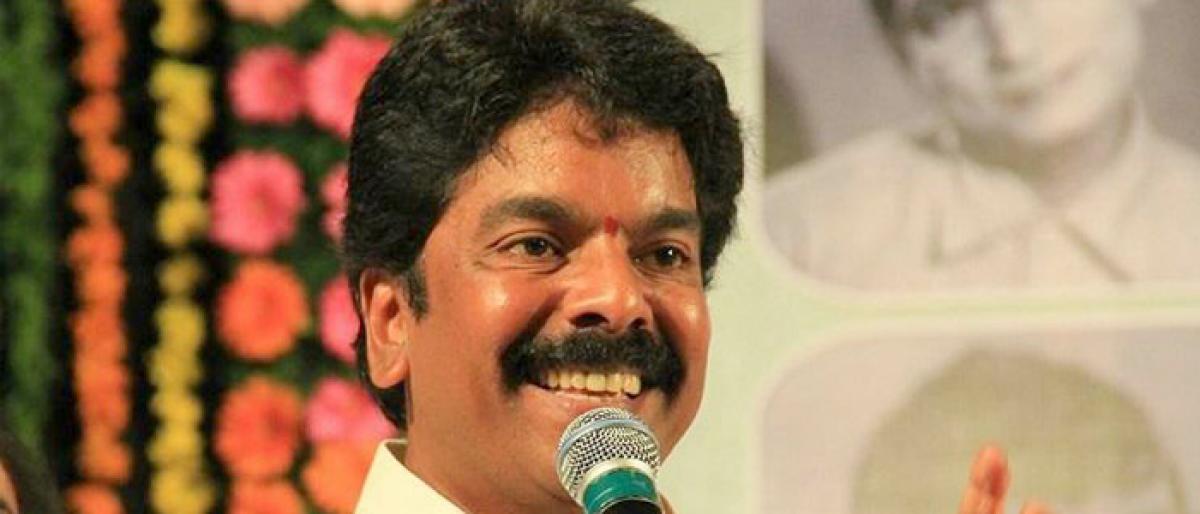 Highlights
The Hyderabad High Court has directed the Krishna Lanka police to book a case against TDP MLA Bonda Uma and his wife Bonda Sujatha along with seven others in land grabbing case
The Hyderabad High Court has directed the Krishna Lanka police to book a case against TDP MLA Bonda Uma and his wife Bonda Sujatha along with seven others in land grabbing case.
The court issued orders with respect to the plea filed by Koteshwar Rao whose land was grabbed by the accused creating fake documents.
Local corporator Ganduri Mahesh who was also accused in the name was reported to have threatened Rao using the MLA's and his wife's name. It is learned the Mahesh had taken the signatures of Rao when he approached for a loan and have misused them in creating fake documents.