Old man attempted to rape minor girl-Police registered case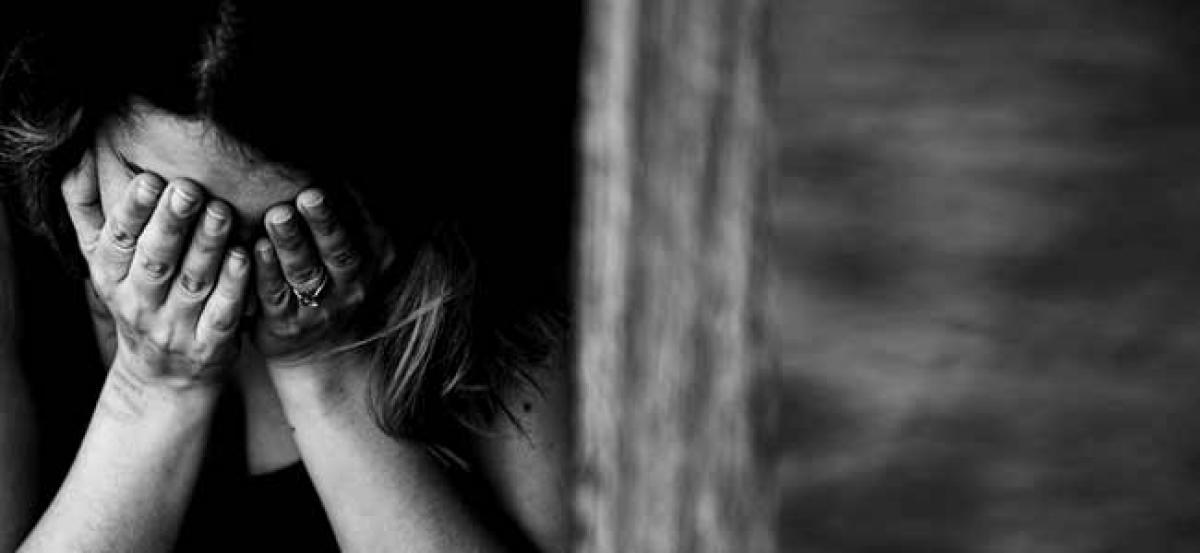 Highlights
A 60 years old man made an attempt to rape a 9 years old girl at Vastrapuri colony in Rajam town on Monday night and it came to light on Tuesday as police registered case on it According to Palakonda DSP, GSwaroopa, the accused was identified as GViswanadham
Srikakulam: A 60 years old man made an attempt to rape a 9 years old girl at Vastrapuri colony in Rajam town on Monday night and it came to light on Tuesday as police registered case on it. According to Palakonda DSP, G.Swaroopa, the accused was identified as G.Viswanadham.
The nine years old girl went to back side of the accused home to answer nature's call. After noticing the girl alone the accused took her into his house and tried to molest her by making bad touches on body of the girl. Fearing about it the girl escaped and ran away from the home and explained the situation to her parents.
They complained to police against the accused on Tuesday and police registered case against him. Police arrested the accused the collecting details from him regarding attempt to rape.