AP Govt plans to deploy drones to sniff out ganja cultivation, forms spl forces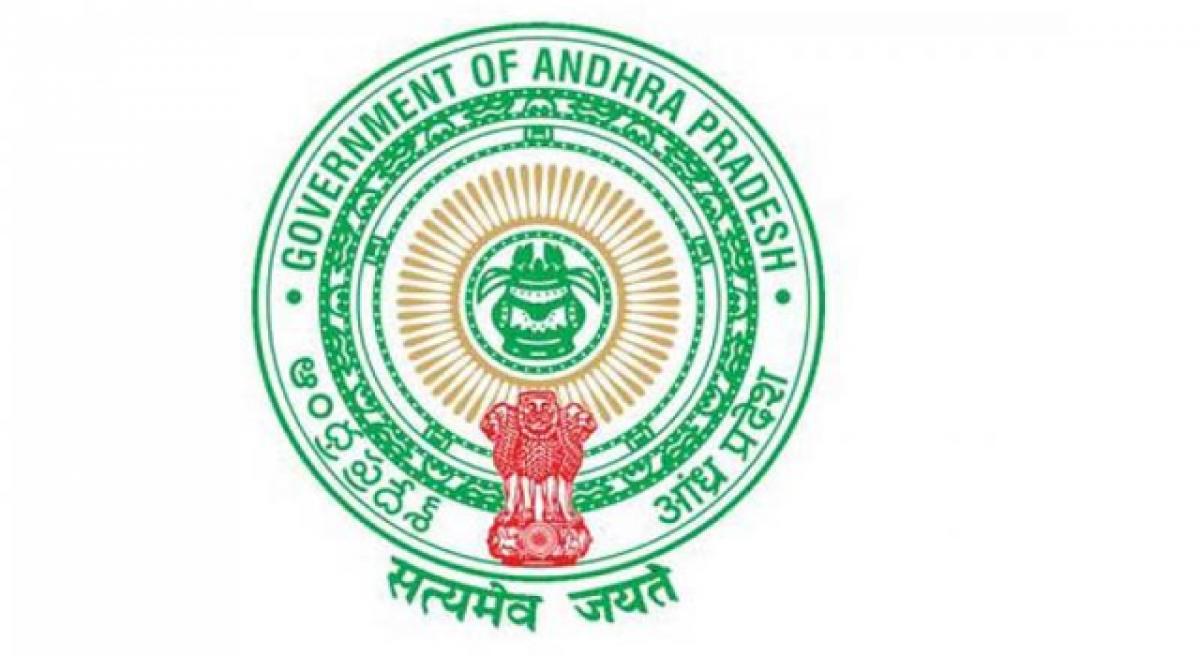 Highlights
The state government is contemplating to use drone technology in preventing ganja cultivation and harvesting in the state The government formed special forces for controlling the ganja and successfully destroyed the crop in many areas
Amaravati: The state government is contemplating to use drone technology in preventing ganja cultivation and harvesting in the state. The government formed special forces for controlling the ganja and successfully destroyed the crop in many areas.
Despite destroying ganja at several places, the police have been detecting transportation of it. Hence, Chief Minister N Chandrababu Naidu directed the authorities to use drone technology in preventing cultivation of ganja.
Minister for Excise KS Jawahar said that they identified seven sensitive zones to deploy drone cameras. As soon as the authorities find ganja cultivation, a combing team will go there and destroy it, he said.
The minister said that ganja cultivators have been getting huge amount, roughly a minimum of Rs 2 lakh per acre and hence they have been continuing the illegal cultivation.
The brokers who purchase ganja from the cultivators are paying an advance of Rs 50,000 per acre. The brokers are entering into an agreement with the cultivators that they need not return the advance even if the ganja grown is later destroyed by police.
The Minister explained that despite their efforts to identify ganja cultivating places in the Agency areas, the cultivators have been producing it in dense forest, hilly and inaccessible places. Police are seizing such produce while the culprits transport it, Jawahar said.
He informed that to destroy ganja produce, there must be coordination between Excise, Forest, Police and other departments. After finding the cultivation areas, they will form teams with these officials and start combing.
Director General of Police RP Thakur informed that ganja was being cultivated as there was more than 10,000 acres in Visakhapatnam and East Godavari districts between July-August to November-December in the state. That is rainy season.
Thakur informed that Paderu, G Madugula, Munchangiputtu, Peddabayalu, Hukumpeta, Chinthapalli, GK Veedhi and Dumbrigudamandals are most affected in Visakhapatnam district and Y Ramavaram and Chinturumandals are identified as critical places of ganja cultivation in East Godavari.
The police booked 84 cases involving inter-state ganja smuggling gangs between January 2016 to September 2018. Thakur informed that they have auctioned 189 vehicles and remitted an amount of Rs 85,11,325 to government. Seized and destroyed 64,400 Kgs of ganja in 567 cases in the state from January to September 2018.
He said that they have booked 29 ganja smugglers under Preventive Detention Act in Visakhapatnam rural and East Godavari districts. Illegal assets including gold and land of smugglers were attached. He said that the action plan was initiated to control the smuggling and cultivation of ganja, apart from deployment of drones.