Kondapalli Fort to get facelift soon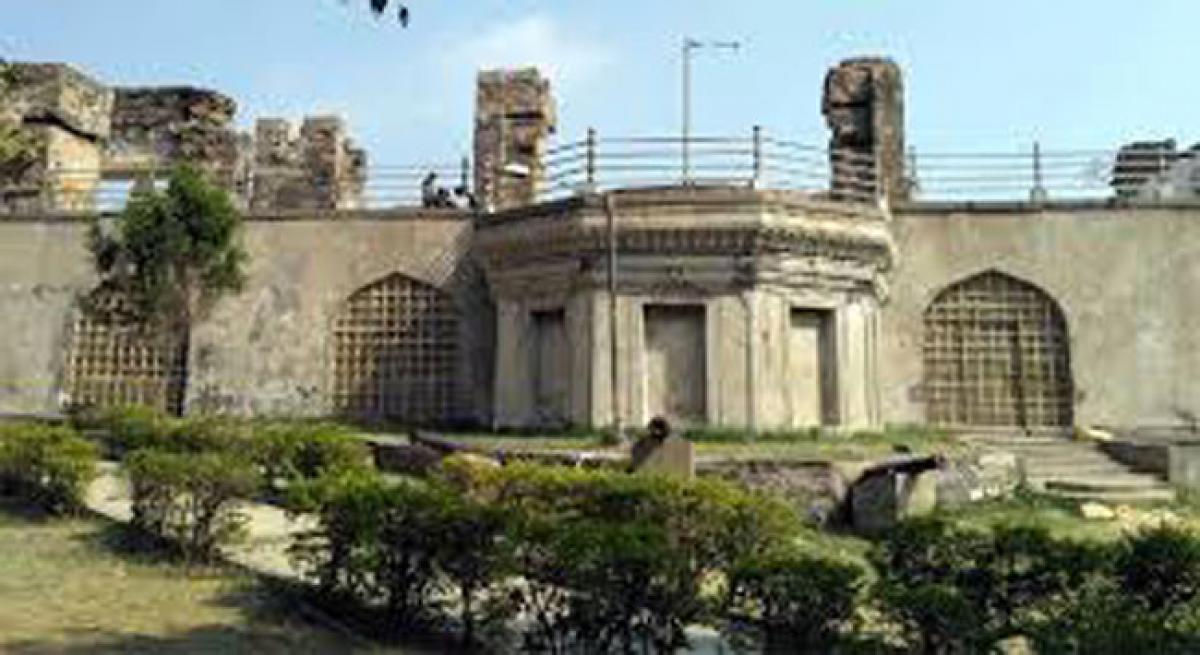 Highlights
The State government has decided to renovate Kondapalli Fort by spending Rs 10 crore The fort assumed more significance for its proximity to APs capital Amaravati The State government has also planned to conduct twoweek fort celebrations from December second week
Vijayawada: The State government has decided to renovate Kondapalli Fort by spending Rs 10 crore. The fort assumed more significance for its proximity to AP's capital Amaravati. The State government has also planned to conduct two-week fort celebrations from December second week.
According to the officials, the State government wants to develop Kondapalli Fort as an important tourist centre in the capital Amaravati. As part of it, the Tourism and Archaeology departments have planned to preserve Queen Mahal, weapons storage point, jail and ancient structures. The Archaeology department made plans to display the history of fort.
Similarly, the Archaeology department designed a proposal to develop view point on the lines of Araku Valley. The view point will be an added attraction to Kondapalli Fort in near future. It will provide new view to tourists to watch greenery and nature in an attractive manner.
The 14th century fort has been neglected by the successive governments. Though sizable number of tourists visit the fort every day, there are no basic amenities on the fort premises. Significantly, the fort assumed importance after the bifurcation of the state. Now, the State government is making plans by giving utmost importance to the fort development.
The Tourism department has finalised plans to construct cottages also. Speaking to The Hans India, Tourism department principal secretary Mukesh Kumar Meena said the cottages would be constructed on parallel with the iconic bridge at Ibrahimpatnam which is adjacent to Kondapalli Fort. Besides, the Archaeology and Tourism departments have jointly proposed to conduct Kondapalli Fort celebrations for two weeks in December.
Chief Minister N Chandrababu Naidu will participate in the inaugural programme. Minister Devineni Umamaheswara Rao said that the glory of the fort would be revived soon. He said the government would take all necessary steps to make the fort as an important tourist centre to Amaravati capital.