Special coaching classes for SSC students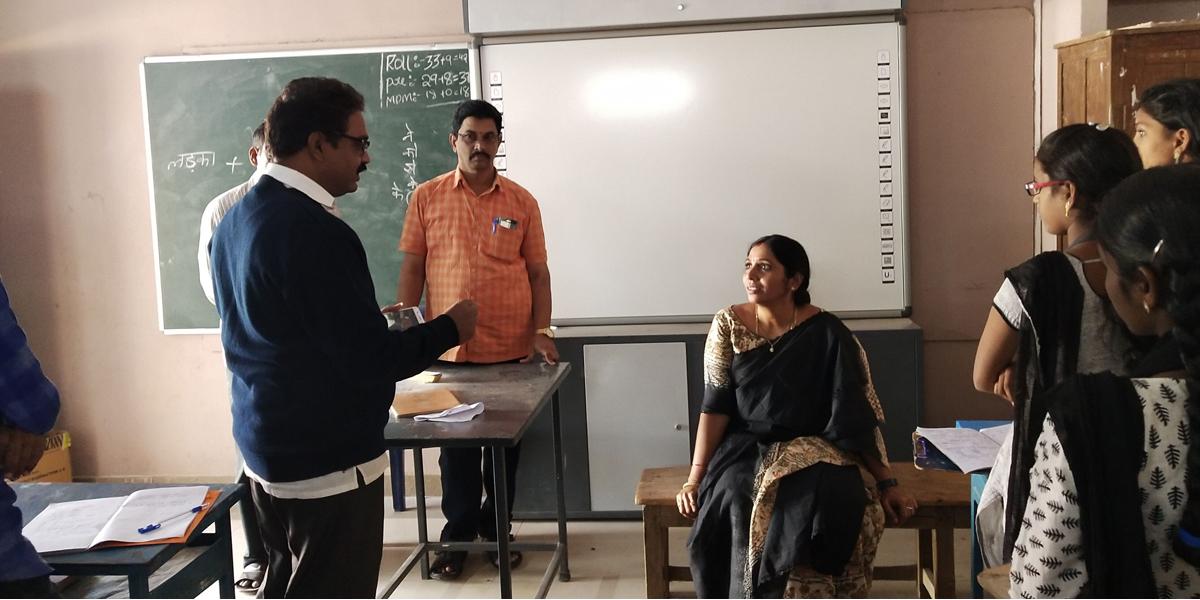 Highlights
In order to achieve the best percentage of marks in the SSC 2019, the Kakinada Municipal Corporation initiated special measures towards this goal
Kakinada: In order to achieve the best percentage of marks in the SSC 2019, the Kakinada Municipal Corporation initiated special measures towards this goal.
In total 120 SSC students including boys and girls were selected for this special coaching. Of this total, 80 from municipal corporation English medium and the rest of 40 from Telugu Medium Schools .
The performance in quarterly, half yearly and monthly tests has been considered as criteria for this selection.
The selected will be given special coaching at Ananda Bharati Municipal Corporation Schools every Sunday and second Saturday. The classes on these days start at 8.30 am. and continue till 5.45 pm. with lunch break. The Municipal authorities provide lunch and snacks in between and relief for one hour.
According to Mayor S Pavani, the programme has been initiated from November 23, to get the best results in Municipal Corporation schools on par with corporate schools. This programme will continue till the end of the SSC-2019 examinations, she said.