Krishnapatnam Railway Company Ltd to get Rs 125 cr from Sagarmala Development Company Ltd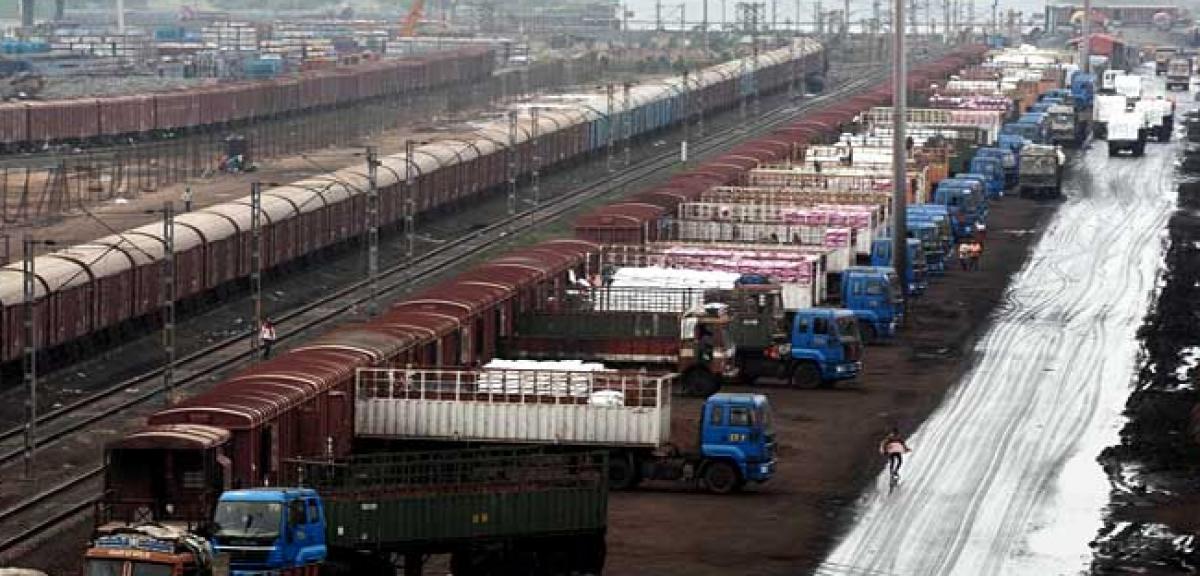 Highlights
Sagarmala Development Company SDCL has decided to infuse Rs 125 crore in special purpose vehicle KRCL, formed to provide rail connectivity between Krishnapatnam Port and Obulavaripalle in Andhra Pradesh
New Delhi: Sagarmala Development Company (SDCL) has decided to infuse Rs 125 crore in special purpose vehicle KRCL, formed to provide rail connectivity between Krishnapatnam Port and Obulavaripalle in Andhra Pradesh.
Krishnapatnam Railway Company Ltd (KRCL) is a joint venture (JV) of Ministry of Railways, in which Rail Vikas Nigam (RVNL) has equity contribution. SDCL is a company formed under the government's ambitious Rs 14 lakh crore Sagarmala initiative for identifying port-led development projects and provide equity support for the SPVs.
"The in-principle approval of the Board of Directors be and is hereby accorded for infusion of up to Rs 125 crore in the form of equity in Krishnapatnam Rail Company Ltd pending completion of further financial and legal due diligence," the SDCL Board has resolved.
The total cost of the rail connectivity project between Krishnapatnam Port and Obulavaripalle is estimated to be at Rs 2,198.50 crore, of which Rs 1,458.9 crore will be met through debt, as per the financial information memorandum by SBI Capital Markets, which was roped in for the equity investment.
"The existing equity in the project is Rs 270 crore with additional Rs 125 crore envisaged to be infused by SDCL, Rs 187.5 crore of the equity requirement to be met by existing shareholders or by RVNL and the remaining Rs 159.1 crore through internal accruals."