Samsung to establish the world's largest mobile phone unit, in India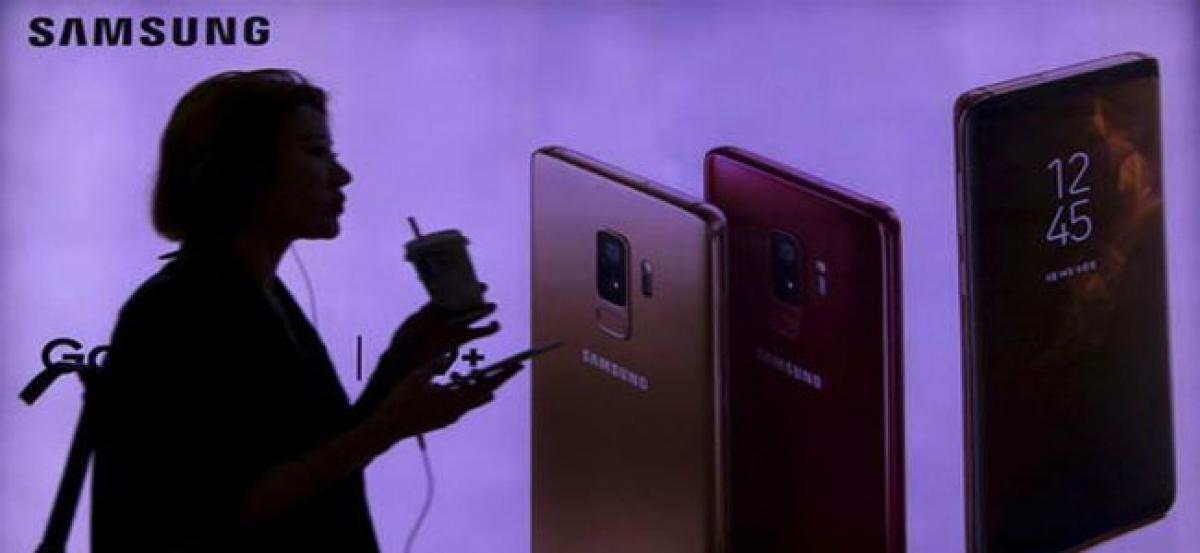 Highlights
On Monday the Prime Minister Narendra Modi and visiting South Korea President Moon Jaein will be inaugurating a Samsung Electronics facility in Noida in Uttar Pradesh This expanded factory is being billed as the worlds largest mobile phone production unit in terms of number of devices that will be rolled out every month
NEW DELHI: On Monday the Prime Minister Narendra Modi and visiting South Korea President Moon Jae-in will be inaugurating a Samsung Electronics facility in Noida in Uttar Pradesh. This expanded factory is being billed as the world's largest mobile phone production unit in terms of number of devices that will be rolled out every month.
The South Korean tech giant makes 67 million smartphones in India and with the new plant, it is expected to manufacture nearly 120 million.As Samsung is expectedly betting big so is India by currently being the second biggest mobile market and accounts for 10 percent of global smartphone sales. From 299 million smartphone users in 2017, the projected increase in the number of users in India is more likely to reach 340 million by the end of this year.
By 2022, India's smartphone users are expected to shoot up to a whopping rate of 442 million.
Mobiles accounted for Rs 34,000 crore of Samsung's Rs 50,000 crore sales revenue in 2016-17. Sources said Samsung had pumped in Rs 4,915 crore for expanding the unit, from where it plans to not only cater to the Indian market but also export phones to Europe, West Asia and Africa. "The new unit has come up on an additional 35 acres adjacent to the current facility. It will double the production capacity of both mobile phones and refrigerators," a company official said.