PayPal, HDFC Bank partner to offer seamless payment experiences to consumers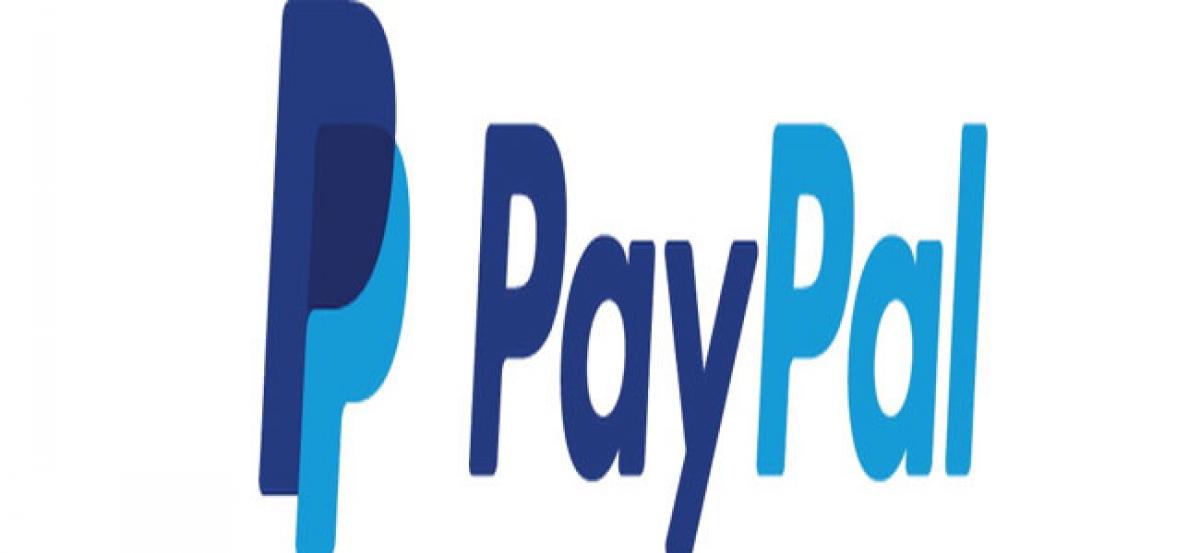 Highlights
PayPal, a global technology platform and digital payments leader, has announced its strategic partnership with and HDFC Bank to offer safer, faster and convenient payment experiences for the banks card holders
New Delhi : PayPal, a global technology platform and digital payments leader, has announced its strategic partnership with and HDFC Bank to offer safer, faster and convenient payment experiences for the bank's card holders.
To initiate incremental digital spend, the HDFC cards will be presented as a payment option during enrollment and subsequent payments, with the ability for consumers to easily open PayPal accounts and set it as their preferred payment method.
The partnership will create a number of joint growth opportunities that will advance PayPal and HDFC Bank's shared vision of offering consumers greater choice and flexibility in managing their money.
This agreement will take effect immediately, with new experiences available to customers that are designed to drive incremental digital spend.
"Through this partnership, we're enabling HDFC Bank to provide its customers with the ability to shop how, where and when they choose, by leveraging the power, safety and convenience of PayPal," said MD, PayPal India, Anupam Pahuja.
"We are delighted to partner with PayPal. This agreement is about offering choice and partnering with companies in the payments ecosystem that we feel can help us create meaningful products that benefit both consumers and merchants. This partnership allows us to reach millions of existing and potential new PayPal customers across India," said Country Head of Card Payment Products, Merchant Acquiring Services and Marketing at HDFC Bank Ltd., Parag Rao.