Corporates to report low profit growth in Q3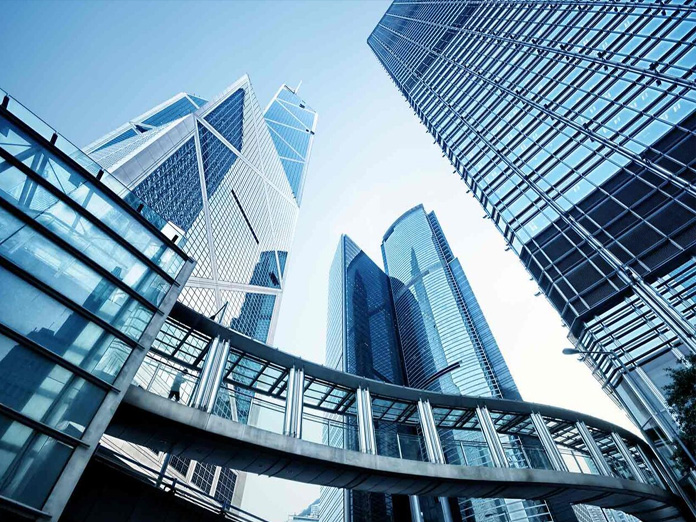 Highlights
India Inc is set to report a decline in both revenue as well as profit growth numbers in the December quarter, says a report
​Mumbai: India Inc is set to report a decline in both revenue as well as profit growth numbers in the December quarter, says a report.
Revenue growth will dip by up to 5 per centage points on average to 12-13 per cent, domestic ratings agency Crisil said in a report on Monday and attributed the estimate mainly to high base in general and also due to certain sector specific issues.
Auto companies will post a revenue growth of only 4 per cent on rise in ownership costs and weaker finance options which have crimped sales during the quarter, while the same for the FMCG sector will be 8 per cent on sluggish rural demand, it said, adding sugar, aluminium and telecom will face pressure from lower realisations.
Operating profit growth will decline to 10 per cent, a sharp decline from 15 per cent growth levels achieved in the preceding three quarters, the report said.