Rana wants to work with Dulquer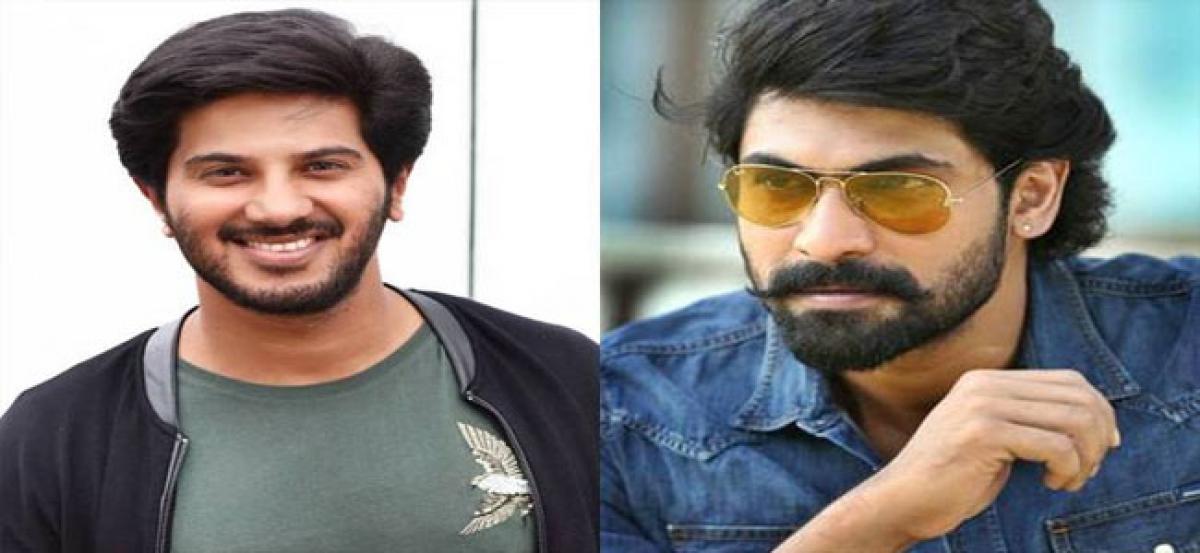 Highlights
Dulquer Salmaan has featured in 26 films in Malayalam, Tamil, Telugu and Hindi since his acting debut in 2012 He is currently busy adding more movies to his impressive filmography And so, his friend and actor Rana Daggubati is very happy with the Kali stars progress in the film industry
Dulquer Salmaan has featured in 26 films in Malayalam, Tamil, Telugu and Hindi since his acting debut in 2012. He is currently busy adding more movies to his impressive filmography. And so, his friend and actor Rana Daggubati is very happy with the 'Kali' star's progress in the film industry.
"Dulquer Salmaan is a very fine actor and a very dear friend. I am very happy with the kind of progress he is making with his cinema. I would like to do something with him in the future," Rana told IANS. While the two are yet to star in a film together, Rana acted in the 2016 Indian Tamil film 'Bangalore Naatkal' -- a remake of 'Bangalore Days' that had Dulquer playing a pivotal role.
" 'Bangalore Days'... I was a part of its Tamil remake. The film did terribly (at the box office). I wish we hadn't remade such a beautiful film, but I was just greedy to play the role of (actor) Fahadh Faasil in the original film," said Rana. Fahadh played Shivadas in the 2014 Malayalam film 'Bangalore Days'.