Mohanlal's Film In Troublecine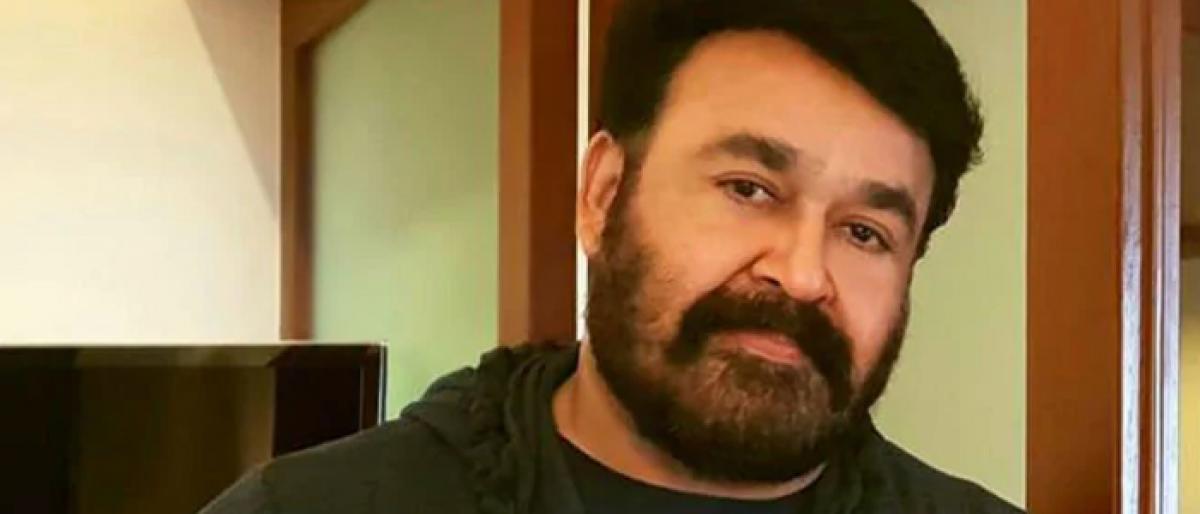 Highlights
Epic Mahabharatha is to be made into a film again A lot of Bollywood filmmakers are already trying to do that and even Aamir Khan came up with an announcement regarding the same Even our Tollywood director Rajamouli too expressed his opinion of doing it but he asked for some time During the promotions of Baahubali, Rajamouli said this and he is still having plans to do the project
Epic Mahabharatha is to be made into a film again. A lot of Bollywood filmmakers are already trying to do that and even Aamir Khan came up with an announcement regarding the same. Even our Tollywood director Rajamouli too expressed his opinion of doing it but he asked for some time. During the promotions of Baahubali, Rajamouli said this and he is still having plans to do the project.
On the other side, popular Dubai based business man BR Shetty had plans to do the project in multiple languages. Sri Kumar Menon was roped in as a director for the project too. MT Vasudevan's novel is said to be the base for the project and the makers have took the story as well as screenplay from him. The initial agreement was to make the film in three years of Vasudevan giving the screenplay but it's been four years and there is no progress in the project.
Hence, the senior novelist and writer decided to withdraw his support for the project. He opened up heavily on the film unit that they did not start the project. He is now demanding to return his screenplay and also threatened the film unit to approach the court.
Mohanlal is said to be a part of the project playing the role Bheema who will be the narrator for the project. More details on this will be out soon.