Netflix looks to India as content export hub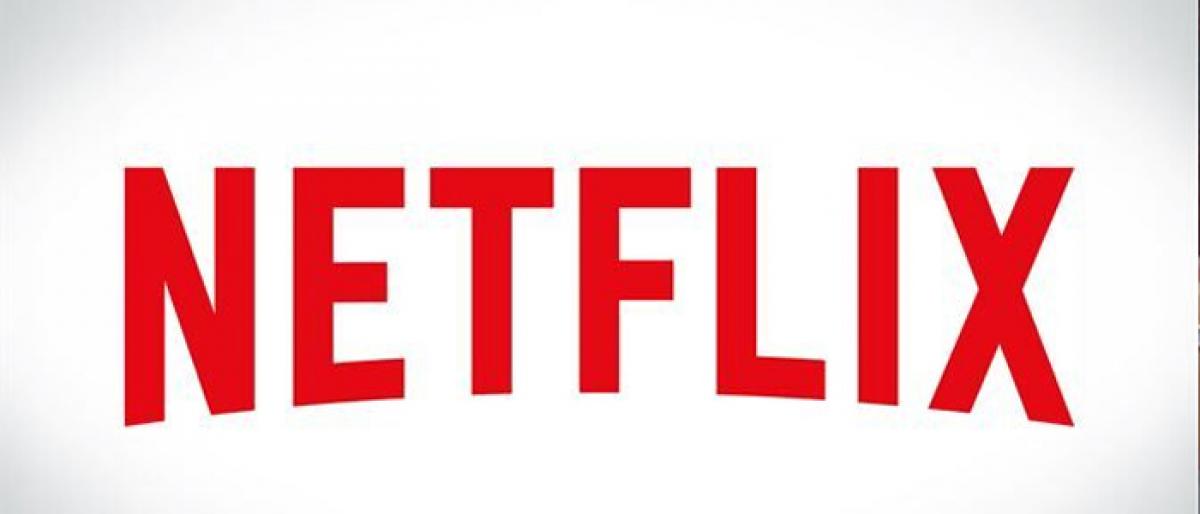 Highlights
India churns out more than 1,000 films a year, watched loyally at home and abroad by a huge diaspora Netflix thinks content made in India will be a good addition to the streaming services varied global offering
India churns out more than 1,000 films a year, watched loyally at home and abroad by a huge diaspora. Netflix thinks content made in India will be a good addition to the streaming service's varied global offering.
"There are great stories everywhere, but there are really four or five centers of TV and film (globally). Mumbai (Bollywood) is certainly one of them, and it is important for us, because we are going to be actively invested in India," Erik Barmack, VP, International Originals at Netflix, told Reuters in an interview.
Netflix has commissioned several more shows in India, including an adaptation of Aravind Adiga's Man Booker-winning novel, "The White Tiger", as well as Prayaag Akbar's "Leila". Last week, it also announced that it would be adapting Salman Rushdie's "Midnight's Children", a book set in India. It has also signed a deal with Shah Rukh Khan's Red Chillies Entertainment.
Barmack, however, said convincing Indian filmmakers to make shows for Netflix took a while. "Convincing people of the opportunity that we can do things at high production levels for TV, when so much of the community here is geared towards films (took time)… we have to prove that it is worth their energy and their effort to try something new," he said.
Vikramaditya Motwane and Anurag Kashyap were among the first to be convinced. The two directors, who are co-founders of Phantom Films, a production house that was set up with an aim to support indie cinema, co-directed "Sacred Games". In an interview earlier this year, Motwane said a platform like Netflix afforded freedom to both audiences and filmmakers.
That potential audience is who Netflix is hoping to attract, despite its service being priced almost six times more than rivals Amazon and Hotstar. In February, CEO Reed Hastings said Netflix's next 100 million subscribers would come from India, citing rising mobile penetration and falling data costs.
Since launching in 2016, Netflix has been slower in India than rival Amazon, which has already commissioned and aired much more local content. But Barmack says the company is scaling up in India faster than any other market.
Indian films are also not just limited to Bollywood. Last year's biggest Indian hit came from the Telugu film industry, located in the south. Barmack said at some point the company would look beyond the Hindi film industry.