4th BIMSTEC Summit to begin from Aug. 30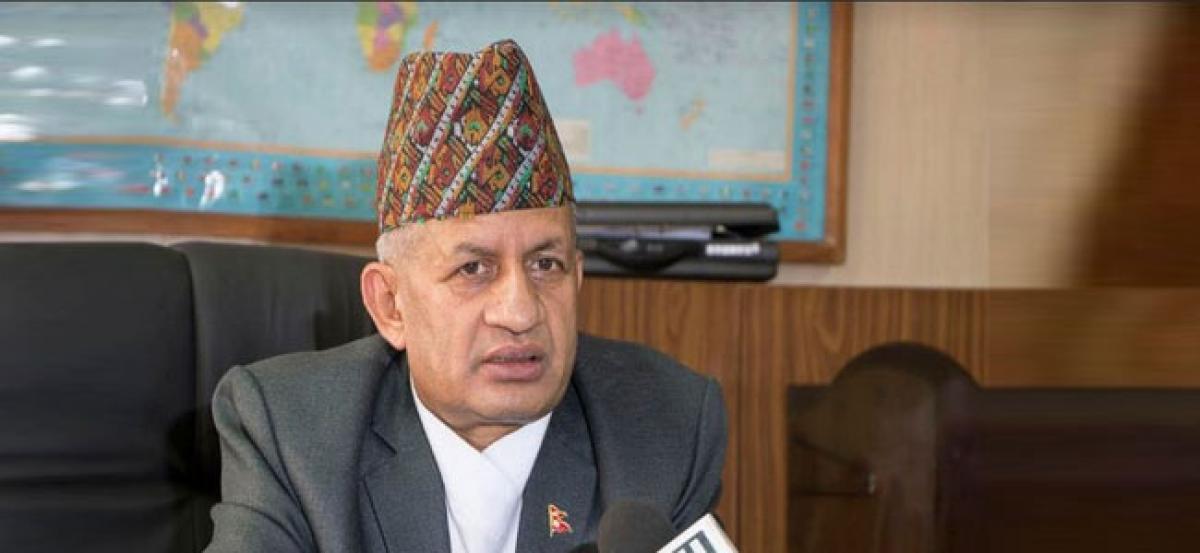 Highlights
Nepals Minister for Foreign Affairs Pradeep Kumar Gyawali has confirmed that the Bay of Bengal Initiative for MultiSectoral Technical and Economic Cooperation BIMSTEC Summit will commence from August 30
Kathmandu [Nepal]: Nepal's Minister for Foreign Affairs Pradeep Kumar Gyawali has confirmed that the Bay of Bengal Initiative for Multi-Sectoral Technical and Economic Cooperation (BIMSTEC) Summit will commence from August 30.
In an interview with ANI, Foreign Minister Gyawali confirmed over the dates and apprised of the preparations.
"The meeting has been fixed for August end. The summit will be held from August 30 to 31. Prior to that there will be Foreign Ministerial meeting and also a high level official meeting," Foreign Minister Gyawali said.
The fourth summit of the BIMSTEC which is being held in Nepal for the first time since its formation in 1997 will see the heads of states from Bangladesh, Bhutan, India, Myanmar, Sri Lanka and Thailand along with Nepal.
With the formation of the new government headed by Leftist parties in the Himalayan nation, the incumbent government is eyeing it as an opportunity to highlight Nepal through the regional forum.
"Fourth summit of the BIMSTEC is one of the important events of newly formed government and it is a good opportunity for Nepal to share its experience with the friendly nations of the BIMSTEC," he added.
With a month and a half left for the summit and two meetings to be held, Nepal has started preparatory tasks for the upcoming regional summit.
"We are preparing documents which are going to be signed which will contribute to enhance the connectivity, the tourism, the economic partnership, some steps to mitigate or to reduce the poverty and betterment of the people of all seven countries.
So, the preparations of the documents, preparation of the resolutions are going on," the Nepal's foreign minister apprised.