Pensioners can complain to PM at the click of a mouse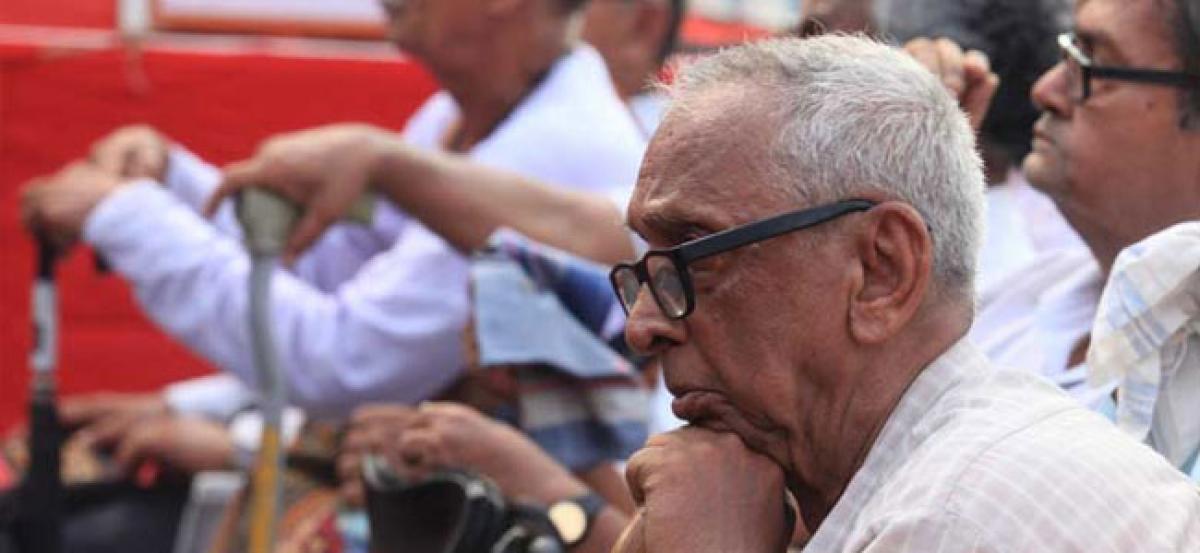 Highlights
Calling for an end to the harassment of pensioneers while sanctioning the pension amout, Pensioners Charcha Vedika president Eedara Veeraiah has said that the pensioners can directly lodge a complaint with the President of India, the Prime Minister, Governor and the Chief Minister at by just a click of the mouse
Calling for an end to the harassment of pensioneers while sanctioning the pension amount, Pensioners Charcha Vedika president Eedara Veeraiah has said that the pensioners can directly lodge a complaint with the President of India, the Prime Minister, Governor and the Chief Minister at by just a click of the mouse.
In a statement, he said they need not go to any office to lodge a complaint. He said the government has created websites so that the pensioners can complaint.
A complaint could be sent to the President by logging in
www.presidentofindia.nic.in, to the prime minister by logging in www.pmindia.gov.in, to the CM through www.cm.ap.gov.in and to the Governor by logging in [email protected].