Centre Sanctions 660 KV Sub Station To Amaravati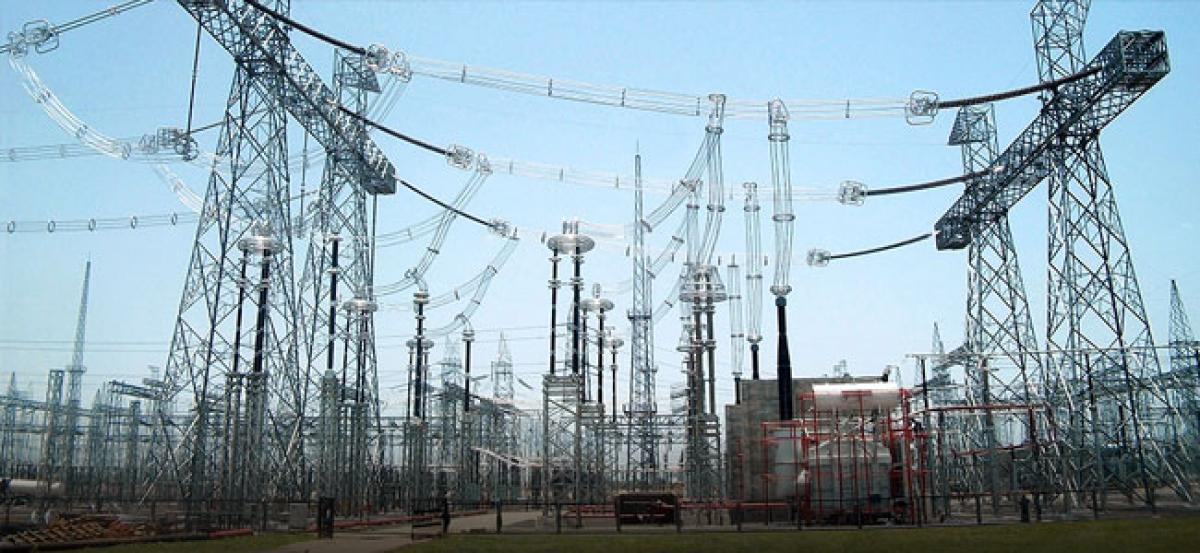 Highlights
To meet the energy requirements to the new capital Amaravati and also to improve connectivity with Souther Grid, Union ministry of Power sanctioned 660 Kv Sub Station
Amaravati: To meet the energy requirements to the new capital Amaravati and also to improve connectivity with Souther Grid, Union ministry of Power sanctioned 660 Kv Sub Station.
The sub station will be established near Pulichintala Project. Electric lines on 60 km stretch connecting Amaravathi will be erected at the cost of Rs 350 crore. Government is already constructing 440 Kv sub station in Mancherla and 660 KV at Sattenapally.
All these sub stations will help to connect Souther Grid. Works are being executed by Aptransco.