KTR's intervention rescues two medical students stuck in Kerala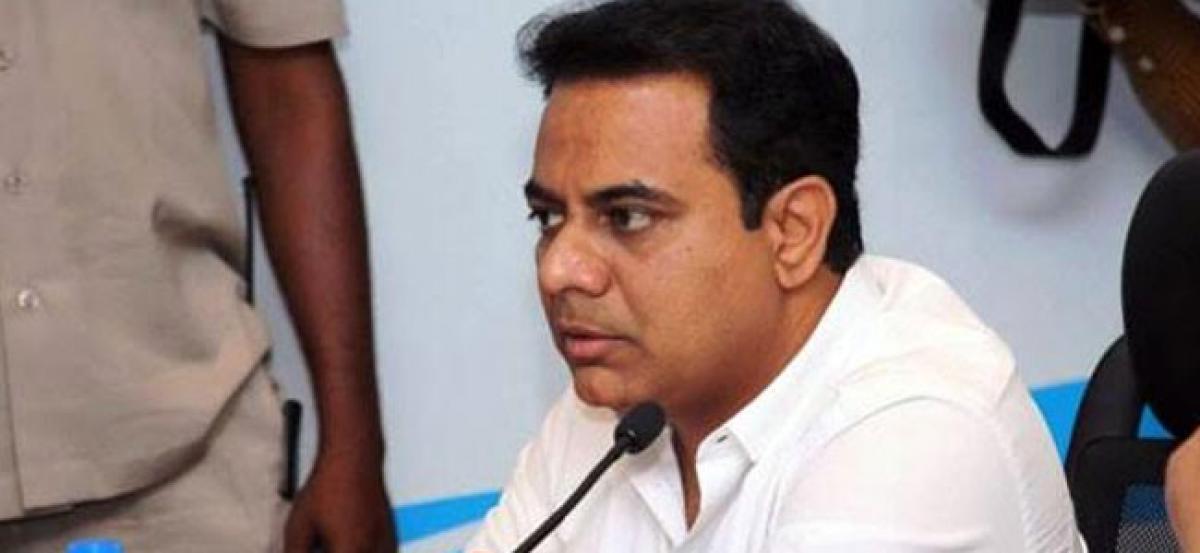 Highlights
Minister for Municipal Administration and Urban Development KT Rama Rao has come forward to rescue two medical students from Telangana stuck in Kerala floods
Minister for Municipal Administration and Urban Development KT Rama Rao has come forward to rescue two medical students from Telangana stuck in Kerala floods.
Mourya Raghav from Kothagudem and Sravani from Warangal, both who are pursuing post graduation and also working at Government Medical College at Kottayam in Kerala have been stuck in the flood-ravaged Kottayam for the last 10 days.
Following this, the parents of the students sought KTR's help in rescuing them. The Minister intervened and spoke to the Warangal and Kothagudem Collectors who have contacted the Kottayam Collector in this regard. The measures are being taken to bring back students to Telangana today.