Ruling and Opposition Involves In Sand Mining Scam : AP BJP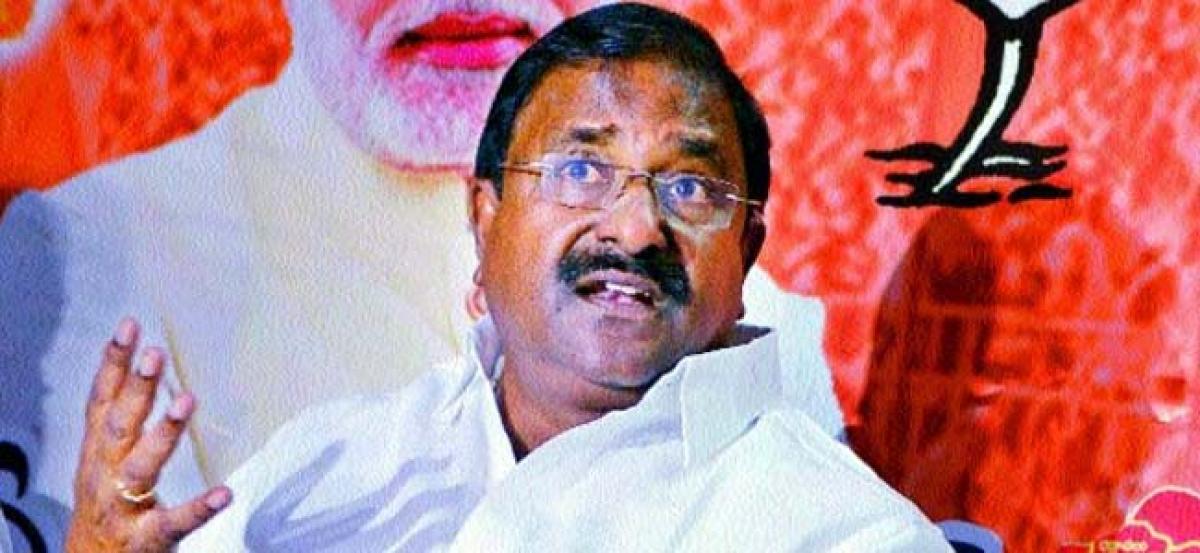 Highlights
The Andra Pradesh BJP unit alleged that the ruling and also opposition leaders nvolved in the sand mining scam, party senior leader Somu Veeraju said
The Andra Pradesh BJP unit alleged that the ruling and also opposition leaders nvolved in the sand mining scam, party senior leader Somu Veeraju said.
He said that though the Chief Minister N Chandrababu Naidu claimed to have introduced the best sand policy, illegal mining of sand is unabated.
BJP MLA Vishnu Kumar Raju alleged that Rs 1000 Crore worth scam was taken place in the last four years. Due to scarcity of sand, construction activity has come to a grinding halt in Visakhapatnam. He demanded the opposition YSR Congress to attend the assembly session.