Shivaji Warns To Expose Misdeeds Of His Opponents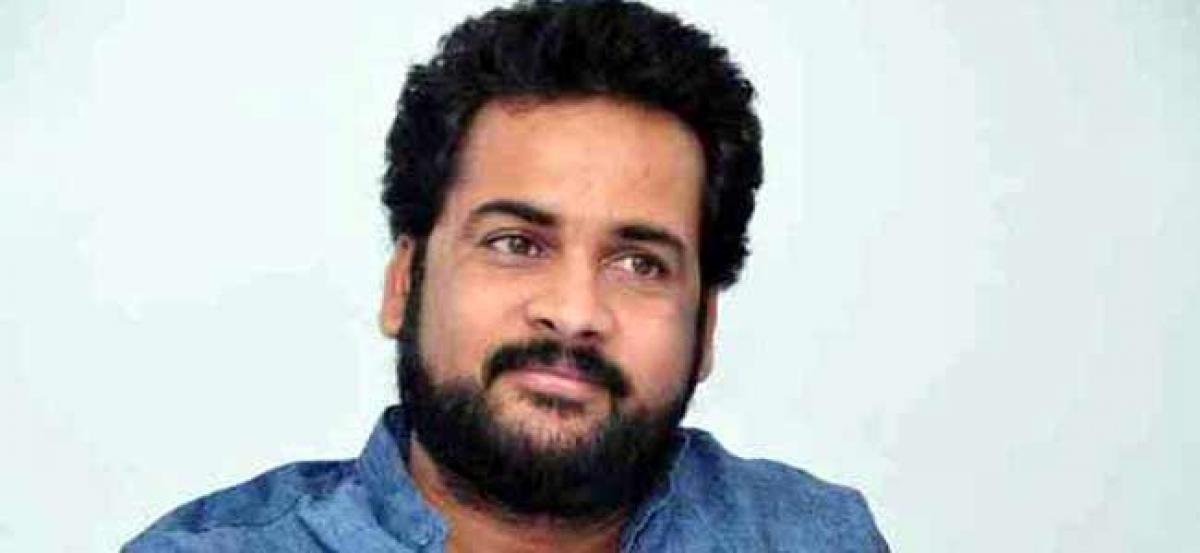 Highlights
Film actor turned social activist Shivaji warned that he will expose the misdeeds of the leaders who targeted him Participating in a maha rally conducted on the eve of Constitution Protection Day he said that he will not sit silence if anyone target him He possessed all the evidences of the wrongdoings committed by the leaders and make them public
Film actor turned social activist Shivaji warned that he will expose the misdeeds of the leaders who targeted him.
Participating in a maha rally conducted on the eve of Constitution Protection Day he said that he will not sit silence if anyone target him. He possessed all the evidences of the wrongdoings committed by the leaders and make them public .
He took strong exception to the attempt to destabilise the Karnataka government by some political parties. Shivaji said he already disclosed the operation Garuda against AP government by the centre.