Telangana: 16,781 Vidya Volunteers to be recruited for 2018-19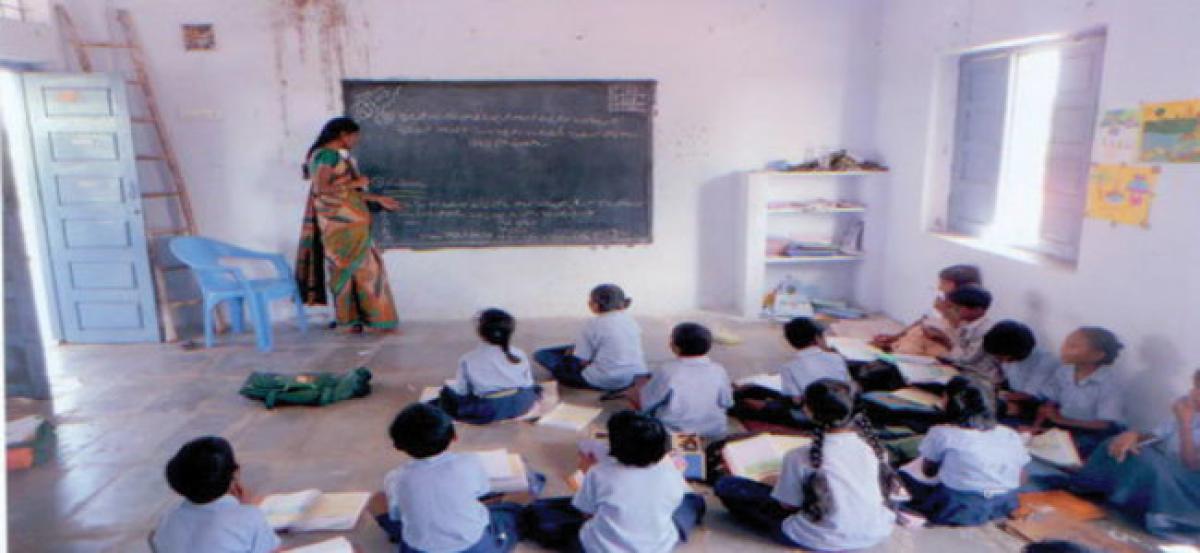 Highlights
The Telangana Directorate of School Education DSE will recruit 16,781 Vidya Volunteers for the next academic year
The Telangana Directorate of School Education (DSE) will recruit 16,781 Vidya Volunteers for the next academic year. The government on Saturday issued orders to accord permission for recruiting available vacant Vidya volunteer posts.
The recruitment will be done on behalf of School Management Committees (SMCs).
Of the total, 15,473 volunteers will be recruited for the regular, vacant and leave vacancies and the remaining 1,308 for teaching Telugu in all government primary and upper primary schools.
In March, the state government has conducted the Teachers Recruitment Test on behalf of Telangana State Public Service Commission for 8,792 vacant teacher posts.