Buchepalli Is Active In Politics Again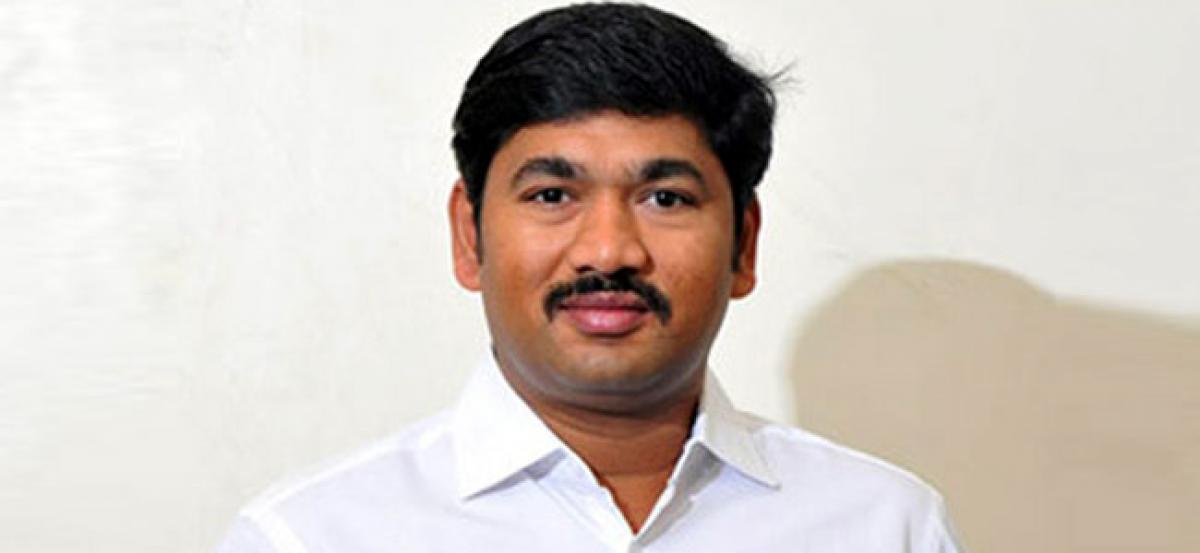 Highlights
YSR Congress Party senior leader Buchepalli Sivaprasad Reddy has become active in politics and ready to contest from his Darshi assembly constituency
YSR Congress Party senior leader Buchepalli Sivaprasad Reddy has become active in politics and ready to contest from his Darshi assembly constituency. He has been staying away from party activities and also informed party President YS Jagan Mohan Reddy that he will not contest elections due to personal reasons.
On his request, YSR Congress appointed Badam Madhava Reddy as the party incharge. After a gap of several months , Buchepalli decided to revive his political career and informed party senior leader Sajjala Ramakrishna Reddy that his decision to contest elections.
He will be active in the party activities from December. Until then, Balineni Srinivas Reddy will look after the party affairs in Darshi.