Two children died after pillar collapsed on them in Hyderabad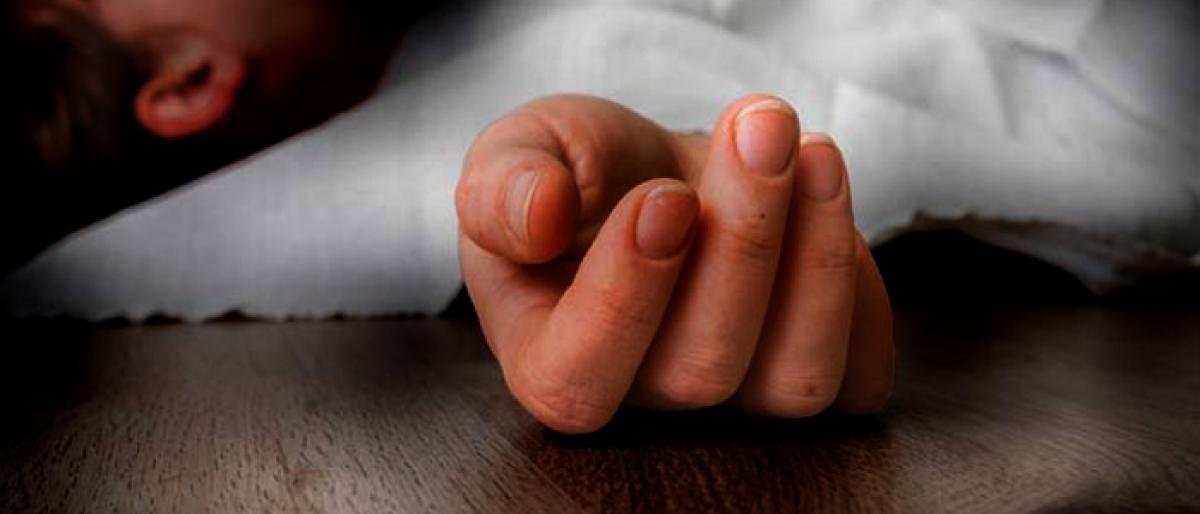 Highlights
Two children who got injured after a pillar collapsed on them on Friday were succumbed to injuries in the early hours of Saturday in Hyderabad here
Two children who got injured after a pillar collapsed on them on Friday were succumbed to injuries in the early hours of Saturday in Hyderabad here.
The cement pillar fell on the two children Amulu (6) and Pravalika (3) while they were playing at Bella Vista villas at Gopanpally in Chandanagar on Friday evening around 7 pm.
They were shifted to Gandhi Hospital where the children died while undergoing treatment.