Hero pilot who saved several lives puts up the medals he won for sale to fund his sons' education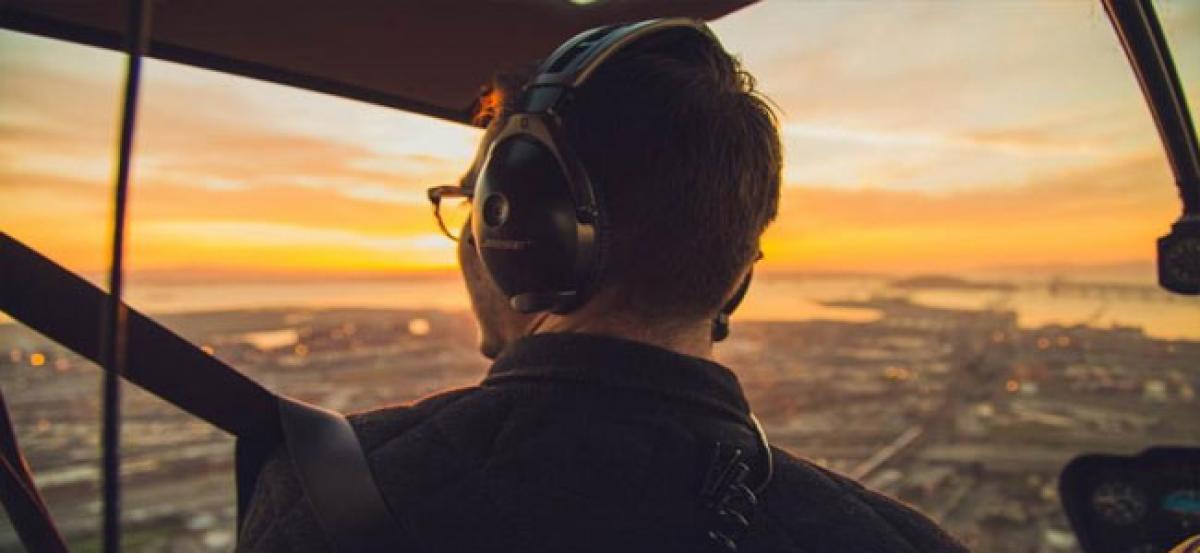 Highlights
A Chinook helicopter pilot kept his aircraft flying, despite being hit 34 times by Taliban rockets and bullets. Squadron Leader Alex \'Frenchie\' Duncan\'s brilliant skills of flying and landing the badly damaged Chinook saved the lives of 16 people on board. The aircraft had 34 holes in it from machine gun fire after he landed it, and one of the rotor blades had been taken out by a rocket propelled
A Chinook helicopter pilot kept his aircraft flying, despite being hit 34 times by Taliban rockets and bullets. Squadron Leader Alex 'Frenchie' Duncan's brilliant skills of flying and landing the badly damaged Chinook saved the lives of 16 people on board. The aircraft had 34 holes in it from machine gun fire after he landed it, and one of the rotor blades had been taken out by a rocket propelled grenade, which had also passed through the fuselage.
Sq Ldr Duncan received the Distinguished Flying Cross for his heroics, and was awarded the Air Force Cross for another mission in which he flew in complete darkness to rescue an injured six-year-old child.
The 42-year-old former serviceman has now made the difficult decision to sell the medals he won, to fund his two sons' education.
He said that he hoped the medals go to someone who see themselves as a custodian of history. He wanted his sons to use the funds from the sale to invest in their education.
The sale takes place on July 18 with the six medals expected to make around £50,000.