Nutty rowdy creates flutter in court, temple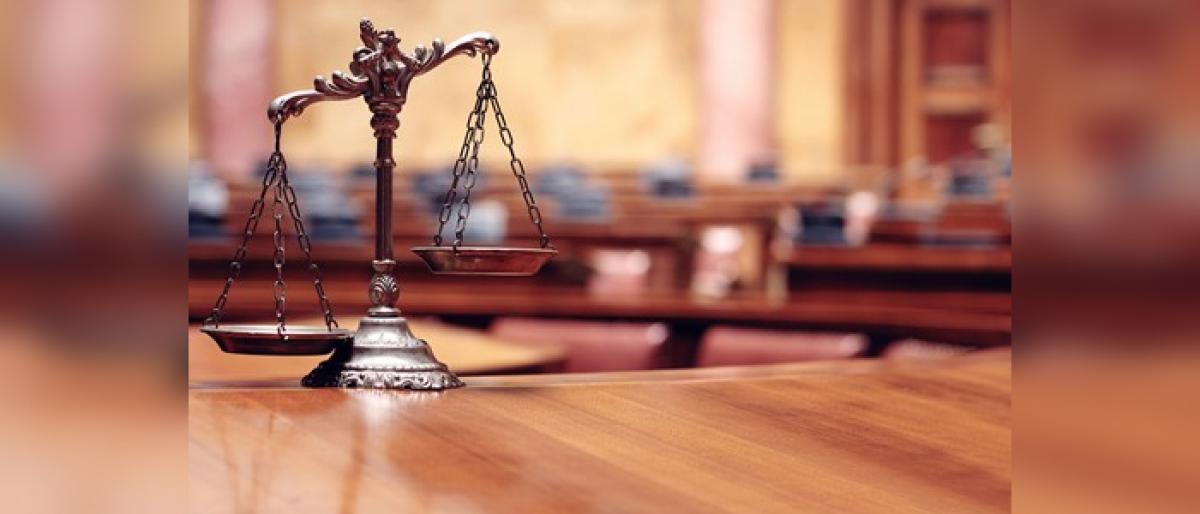 Highlights
A 24 year old rowdy, wielding a sickle, created a flutter on the premises of a court here, where he sat in the chair of the Chief Judicial Magistrate and raised slogans, police said Tuesday
Sivaganga: A 24-year-old rowdy, wielding a sickle, created a flutter on the premises of a court here, where he sat in the chair of the Chief Judicial Magistrate and raised slogans, police said Tuesday.
Munsamy, who had been held for rowdyism and granted bail, first entered a temple and allegedly threatened the devotees by brandishing the weapon on Monday, the police said.
The man then went to the court and menacingly chased some people on its premises, they said.
Later, he entered the chamber of the Chief Judicial Magistrate, sat in his chair and raised threatening slogans, they said.