DJB striving towards 24/7 water supply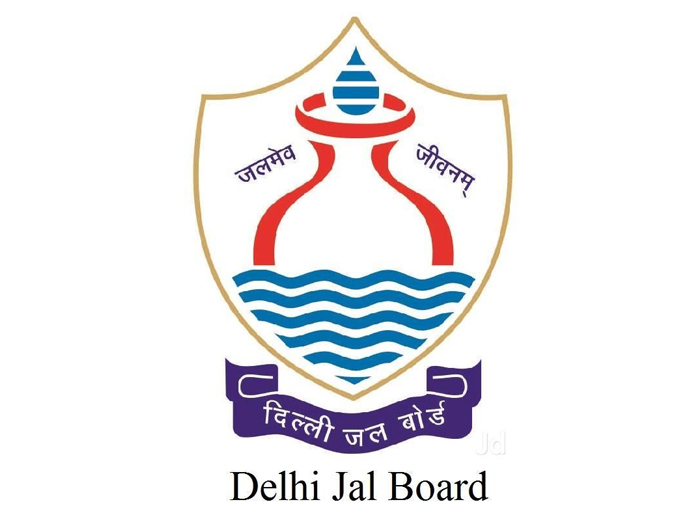 Highlights
The Delhi Jal Board DJB on Monday approved the hiring of consultants to study the possibility of providing roundtheclock water supply to the residents of the national capital
This will also lead to a reduction in the non-revenue water connections, which are as high as 47 % in Delhi
New Delhi:The Delhi Jal Board (DJB) on Monday approved the hiring of consultants to study the possibility of providing round-the-clock water supply to the residents of the national capital.
The consultants would suggest creation of district metered areas to improve water distribution network, achieving better water pressure management, less contamination, and less leakages among others.
This will also lead to a reduction in the non-revenue water connections, which are as high as 47 per cent in Delhi.
The decision was taken in the Delhi Jal Board's 144th meet held at the Delhi Secretariat under the chairmanship of Chief Minister and DJB Chairman Arvind Kejriwal. The Delhi Jal Board is supplying potable water to Delhi residents.
Presently the DJB supply is about 900 million gallons per day (MGD) water through approximately 1,400 km of transmission and distribution network, an official statement said.
"The Delhi Jal Board is working for augmentation of water supply in Delhi and the board today approved the hiring of a consultant to study the possibility of 24-hour water supply," it said.
Also, in a major relief to the residents who have unauthorised water connections and want to get a regular one at a nominal rate, the board has extended the deadline of the scheme of regularisation of Domestic/Commercial unauthorised water connection till June 30, at a nominal amount of Rs 500 per connection for domestic consumers, and Rs 1,500 for commercial/industrial connections.
The board, among other decisions, also accorded approval to various projects to bring about an overall improvement in the waste water management system and treatment of sewage aimed at cleaning the Yamuna river.