Power supply to hit as Titli snaps supply corridors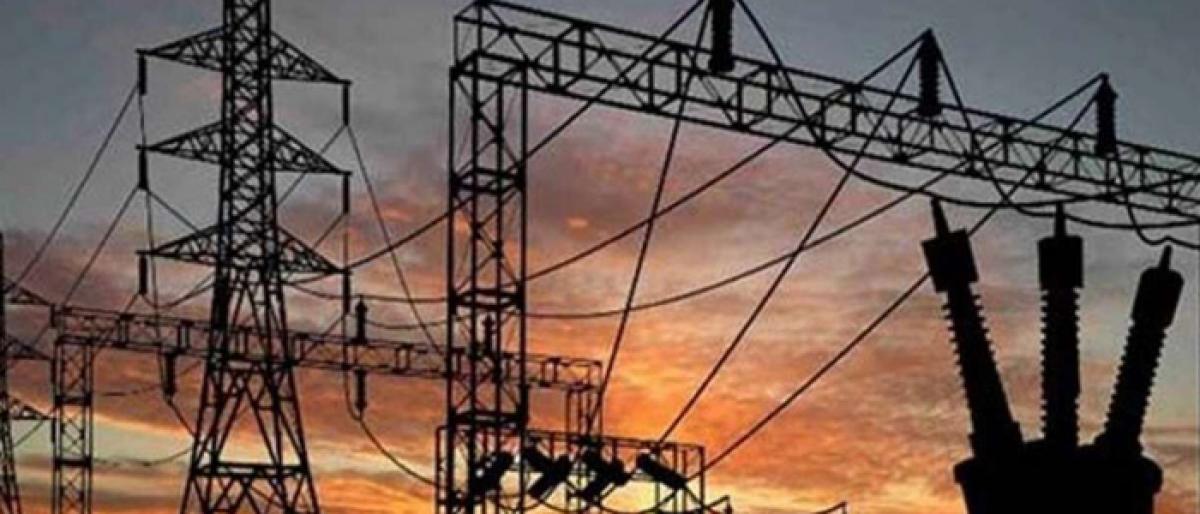 Highlights
Telangana Transco and Genco Chairman and Managing Director D Prabhakar Rao on Monday instructed the discom heads to maintain a vigil on power supply due to power shortage in the next two or three days With the effect of cyclone Titli that ravaged the north coastal Andhra, power supply corridors between northsouth India mainly TalcherKolar, AngoorSrikakulam junction were completely damaged As
​Hyderabad: Telangana Transco and Genco Chairman and Managing Director D Prabhakar Rao on Monday instructed the discom heads to maintain a vigil on power supply due to power shortage in the next two or three days. With the effect of cyclone Titli that ravaged the north coastal Andhra, power supply corridors between north-south India mainly Talcher-Kolar, Angoor-Srikakulam junction were completely damaged. As a result, the TS government has stopped the purchase of power from the exchange in the last two days.
The CMD informed the officials that since the power lines were damaged, it would not be possible to purchase power in the open market and meet the demand, and supply uninterrupted power to all sectors for some time. The State was to receive 2,500 MW from central share, but getting only 1,500 MW. Chhattisgarh was also supplying only 350 MW out of 1,000 MW under the agreement entered. The total energy demand has been increased by 40 per cent in October when compared to the same month last year.
TSPDCL Chairman and Managing Director Raghuma Reddy and NPDCL Chairman Gopala Rao were instructed to take necessary measures ensuring no power outages until normalcy was restored in purchasing power from the outer stations.