Hyderabad: Three-day international snacks festival at metro stations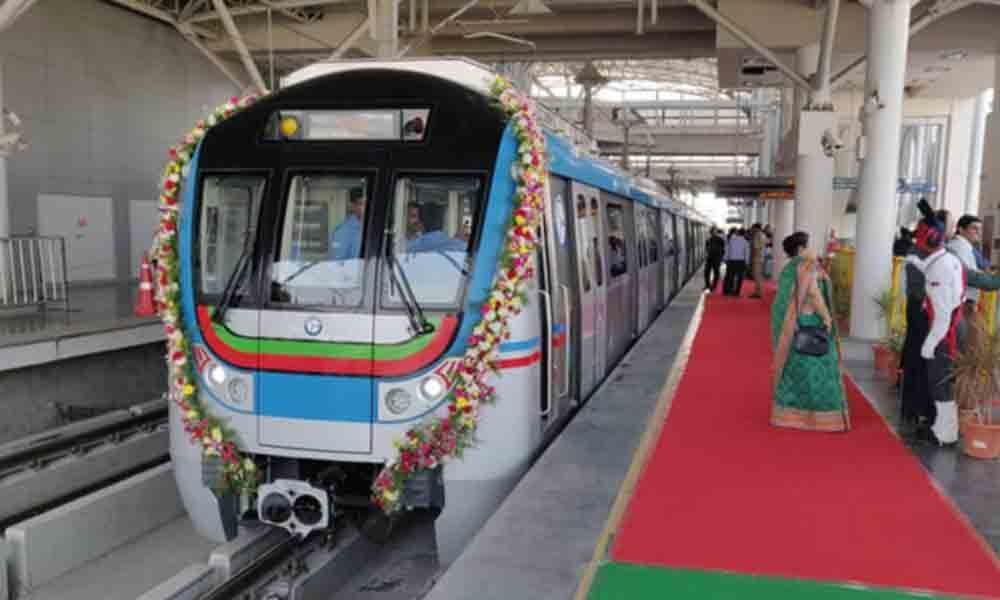 Highlights
1. The festival is to be held at Uppal metro, Ameerpet metro, Hitech city metro and MGBS metro stations from 3.00pm till 9.00pm.
2. Festival starts today and ends on September 1.
3. More than 10 Indian communities and 10 international communities will showcase their culinary skills prepared by homemakers.
Hyderabad: The Telangana Tourism and the Department of Language & Culture in association with Culture language Indian Connections (CLIC), Hyderabad Metro Rail Limited (HMRL), L&T Metro is organising an International Snacks Festival from August 30 to September 1 at four metro stations in city.

Home makers will prepare their traditional sweets usually made in their states or country. Those sweets are exhibited and sold at the festival. The International participants (Expats students studying in Hyderabad)are representing countries such as Mozambique, Comoros, Somalia, South Africa, Sudan, China, South Korea, Ethiopia and Afghanistan.
This platform will help homemakers to exhibit their talent. Commercial establishments are not allowed as this would be a purely 'Kitchen to Arena' theme and hopes to give opportunity to women to show their skills, said an official.
Burra Venkatesham, chairman, CLIC said, "The concept of National Integration is emphasized through the snacks festival and it is the first time that such an event is organised at metro stations in a similar way and spirit as the International Sweet festival was organised."
NVS Reddy, MD, HMR said that metro stations can become epicenters towards promoting Indian Culture and Heritage. Mamidi Harikrishna, Director Language & Culture has come forward to put in perspective the entire cultural programme in these 3 days with active support from CLIC Committee members.