Stimulus boost to economy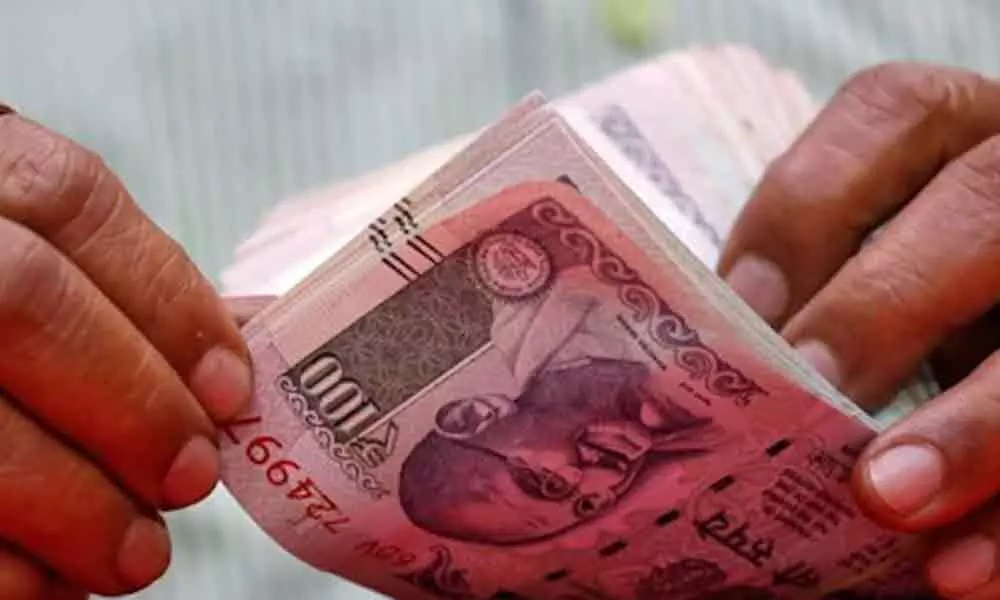 Highlights
Covid-19 cases in India crossed 71,000 mark on Tuesday. With over 3,000 cases being added daily, it is not long before India's corona infections move...
Covid-19 cases in India crossed 71,000 mark on Tuesday. With over 3,000 cases being added daily, it is not long before India's corona infections move past those of China where the pandemic has originated and is now devastating the world and its economic fundamentals. Covid-19 cases in China currently stand at 82,919 and the communist country has not witnessed many infections in the last few weeks.
That is what data reveal. However, lower number of cases in India till date can be attributed to the lockdown that was imposed on March 25 and is still continuing partially. With the lifting of restrictions on several sectors now and many more curbs to go, Covid-19 cases are likely to shoot up in the coming weeks. That's unavoidable as India can't continue lockdown forever. A prolonged lockdown will cripple economy, rendering millions jobless and affecting the marginal sections of society.
That way, the ongoing lockdown, despite the easing of norms from April 20, has already taken a heavy toll on the economy. Every sector and segment of business from MSMEs to retail paid a price. Further, Covid-19 crisis is a double whammy for the economy which entered slow lane more than a year ago. Therefore, it is unlikely that economy will be back on track unless the Central government comes to its rescue with a decent revival package. Finance Minister Nirmala Sitharaman announced a relief package of Rs 1.7 lakh crore earlier. But that is targeted at the poor and farmers. RBI also came out with two rounds of relief measures. But as industry bodies point out, these measures are not enough, and the economy needs more support.
Industry lobby group Ficci on Monday batted for a stimulus package to put economy back on growth track. It sought collateral-free loans for MSMEs and Covid liquidity bridge support to large companies battered by the pandemic. It warned that economy would land in deeper trouble if a revival package is not offered. Other industry bodies representing both large corporates and MSMEs also sought massive stimulus packages for the speedy recovery of the economy.
In this context, the Rs 20 lakh crore economic revival package announced by the Prime Minister Narendra Modi on Tuesday evening came at the right time. It will give a boost to the economy. With the gradual easing of lockdown norms, industries are slowly re-starting production. More so are MSMEs which account for major chunk of jobs in private sector. Most of the developed countries announced stimulus packages right at the beginning of the Covid-19 pandemic. The US came out with a special package of over $2 trillion long back.
That is equal to nearly 75 per cent of India's GDP. Of course, India lacks the economic muscle of the developed nations and is also saddled by large fiscal deficit. Against this backdrop, Rs 20 lakh crore economic revival package is a bold move. However, the contours of economic package will be known only when Finance Minister comes out with details on Wednesday. But, deserving sectors and industrial units should get the support, not all.