Meetings Incentives Conferences and Exhibitions hub to come up in Amaravati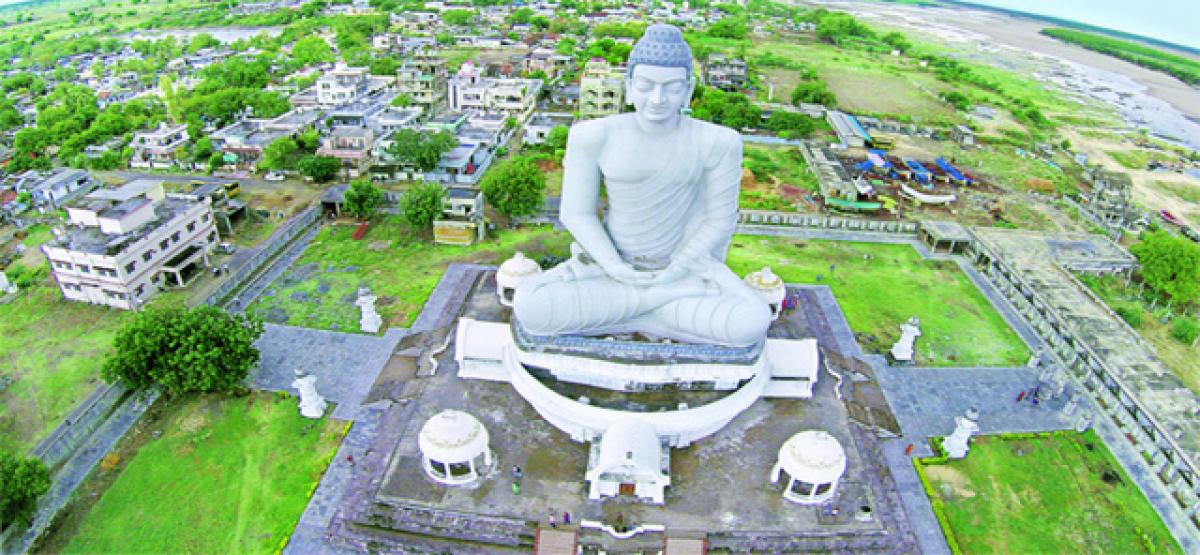 Highlights
The Andhra Pradesh Capital Region Development Authority APCRDA has invited applications from the developers for the construction of a 5star hotel, convention center and a meeting hall in APs new capital Amaravati
Vijayawada: The Andhra Pradesh Capital Region Development Authority (APCRDA) has invited applications from the developers for the construction of a 5-star hotel, convention center and a meeting hall in AP's new capital Amaravati.
The CRDA has also taken up the project under the MICE hub plan (Meetings Incentives Conferences and Exhibitions) on the lines of Hitex in Hyderabad city.
The total project will be completed under the public-private partnership. The developers can download the applications and other details from the CRDA website from August 1 and September 17 is the last date for submission of applications.
The state government hopes that the project would give direction to Amaravati capital city. The CRDA has earmarked 40 acres for the project and it is the CRDA's first commercial project in Amaravati. The project cost is estimated at Rs 1,000 crore and the total investment should be spent by developers though it is being taken up under the public-private partnership (PPP) mode.
The CRDA provides land and other basic infrastructure facilities. The CRDA has initiated the project as prestigious and model to other future projects in Amaravati. The land has been earmarked near Venkatapalem in Amaravati capital location and the project will provide employment directly to 250 members and 1,000 members indirectly.
The CRDA has taken initiation to start the works for two 5-star hotels and two 3-star hotels and two convention centers. Once the basic infrastructure facilities are developed in Amaravati, several other companies would start their functioning, said an official.
So far, the education and health sector institutions only have started their operations in capital region. But no other organisation has come forward to start the commercial establishments.
In this backdrop, the CRDA has taken up the project as an initiative to model project and to create confidence among the other investors. The CRDA has plans to complete the project in two phases in three years.
Speaking to The Hans India, CRDA senior urban planner PV Ramana Rao said the investors can start their establishments in 20-acre stretch in the first phase. Later, they could establish their activities as per their own plans in additional 20 acres, he said.