Chandrababu Naidu failed to complete irrigation projects: Kiran Kumar Reddy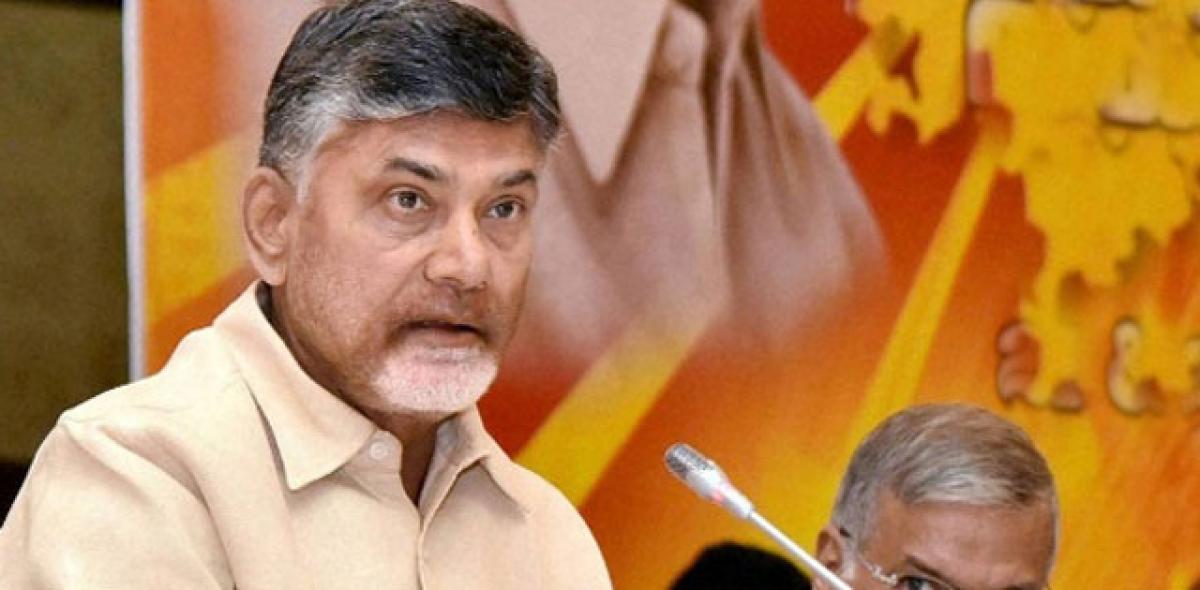 Highlights
Congress leader and former Chief Minister N Kiran Kumar Reddy has criticised Chief Minister N Chandrababu Naidu for his failure to complete the irrigations projects in Chittoor district
Tirupati: Congress leader and former Chief Minister N Kiran Kumar Reddy has criticised Chief Minister N Chandrababu Naidu for his failure to complete the irrigations projects in Chittoor district.
Kiran Kumar held a meeting with party activists in Gurramkonda mandal on Wednesday. Demanding the early completion of HNSS Project, the former Chief Minister said Chandrababu failed to provide waters for drinking and irrigation in his own Chittoor district.
Urging the activists to strive to strengthen the party, he wanted the local leaders to build up the party from booth level and also called on them to utilise the social media to reach out the people.
Stating that 'Special Category Status (SCS)' is must for the state to develop, he said Prime Minister Narendra Modi, who promised to accord SCS to Andhra Pradesh during an election meeting in Tirupati on 2014, let down the state after winning the election.
On the Congress alliance with other parties for 2019 elections, he said that all the Congress leaders and activists in the state should adhere to the party high command decision on the alliance with other parties. Reddy said that Congress President Rahul Gandhi is invited to visit Chittoor district and added that efforts are on to open the party office in Kalikiri.
Earlier, he faced a piquant situation when some activists find fault with him for not visiting regularly his home constituency to meet party activists to which Reddy assured to visit the Assembly segment once in a fortnight.