Nutan Naidu Eliminated From Bigg Boss House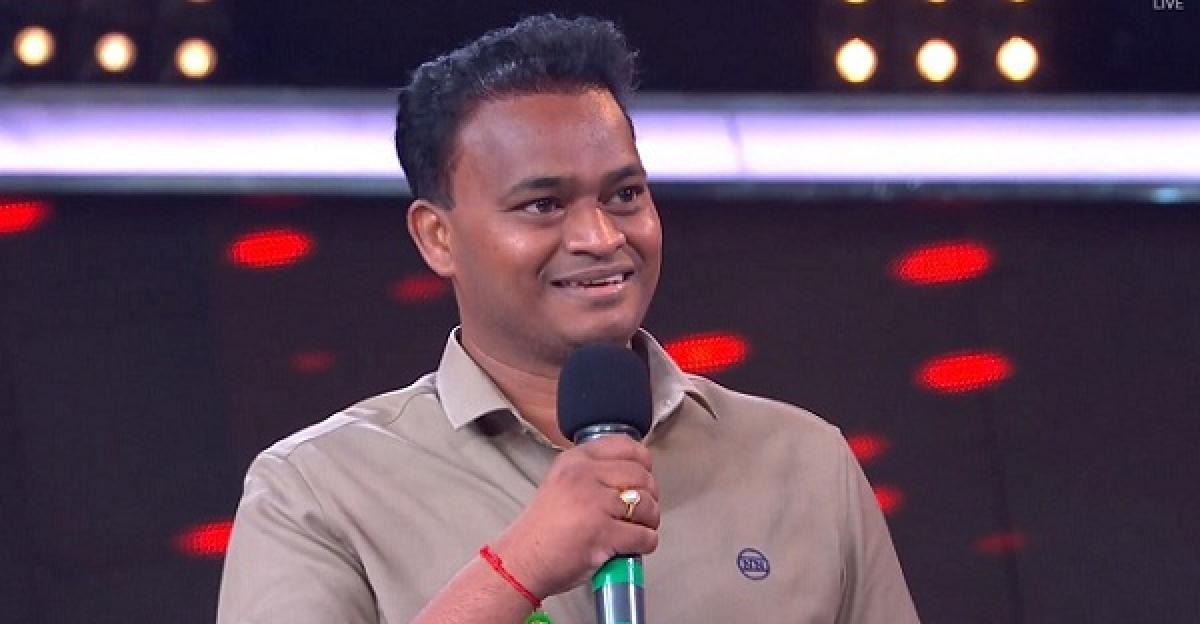 Highlights
Surprisingly, it is Double Elimination time in Bigg Boss house this week As everyone expected, Ganesh was evicted from the house on Saturday and as per the sources close to Bigg Boss TV show, Nutan Naidu is the other housemate who will be evicted from the house on Sunday
Surprisingly, it is Double Elimination time in Bigg Boss house this week. As everyone expected, Ganesh was evicted from the house on Saturday and as per the sources close to Bigg Boss TV show, Nutan Naidu is the other housemate who will be evicted from the house on Sunday.
Nutan Naidu was nominated by a lot of people in the house during the nominations procedure as everyone is in an idea that he is not in the TV show in a right manner because of his re-entry and shoulder injury. Nutan is the only person who is in the house to support Kaushal and Kaushal too treats Nutan as a good friend.
In the final elimination procedure, Nani created a tension between Nutan and Amit but finally announced that Nutan is evicted from the house.
With Ganesh and Nutan coming out of the house, the show will turn more interesting now with Roll, Amit, Geetha, Shyamala, Kaushal, Deepthi, Tanish, and Samrat.
ALSO READ: Who will get eliminated from the Bigg Boss house this week ?