'Operation Gold Fish' In Tollywood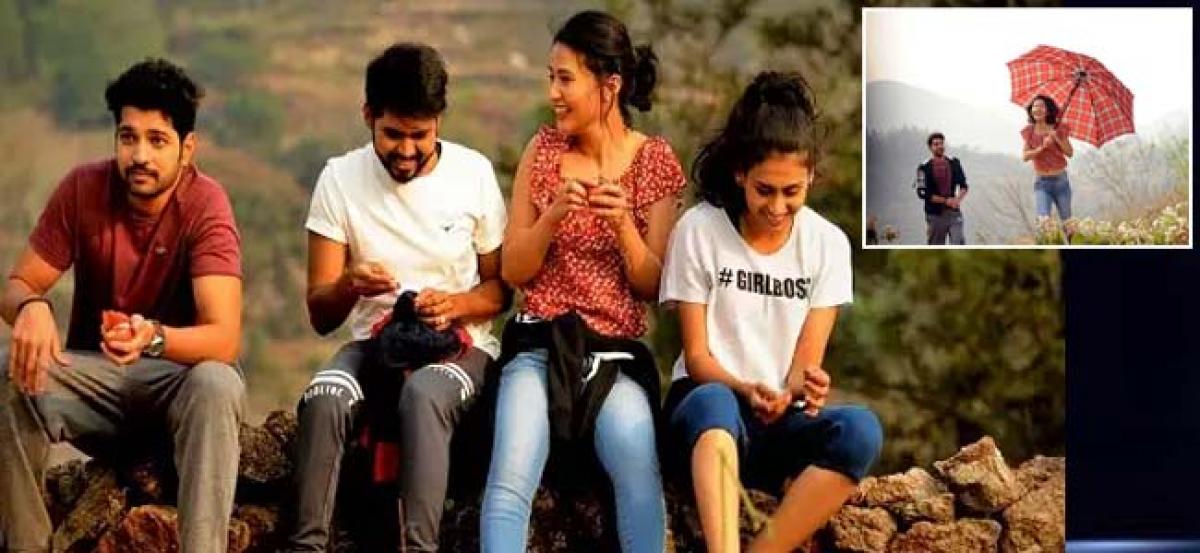 Highlights
Tollywood filmmakers have come with different movies so far with interesting titles Director Sai Kiran Adivi is known for keeping impressive titles for all his movies Earlier, he made movies like Vinayakudu, Village lo Vinayakudu, Kerintha etc Now, he is gearing up for his next which is titled as Operation Gold Fish
ADVERTISEMENT
Tollywood filmmakers have come with different movies so far with interesting titles. Director Sai Kiran Adivi is known for keeping impressive titles for all his movies. Earlier, he made movies like Vinayakudu, Village lo Vinayakudu, Kerintha etc. Now, he is gearing up for his next which is titled as 'Operation Gold Fish'.
Tipped to be an exciting drama, the film stars Aadi Sai Kumar, Kartheek Raju, Nithya Naresh and Sasha Chetri in the lead roles. The film's story is based on real-life incidents. The shoot has been wrapped up successfully and the post-production works are currently in progress. Manoj Nandam and popular writer Abburi Ravi are playing negative roles in this film.
The film was shot in the hilly terrains of Lambasingi and Aaraku valley. The release date of the movie will be announced soon.